PSC digitising all activities for transparent recruitment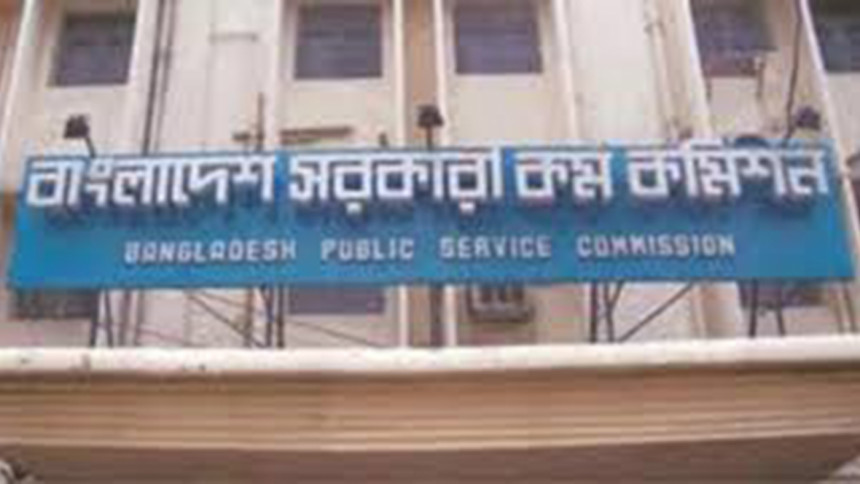 The Public Service Commission (PSC) is digitising its all activities to ensure accuracy in recruitment process, its Chairman Ekram Ahmed told President Abdul Hamid today.
A 10-member PSC delegation, led by Ekram Ahmed, met the President at Bangabhaban to submit its annual report-2015.
During the meeting, the delegation apprised the President of the Commission's overall activities and various aspects of the report.
President's Press Secretary Joynal Abedin briefed reporters after the meeting.
The PSC Chairman informed the President that now it is taking less time compared to the past in completing all the processes related to BCS examinations.
The delegation members said the Commission now prepares a yearly calendar to hold cadre and non-cadre examinations so that the examinations can be completed within the given time.
The President advised the PSC to work with sincerity and honesty so that meritorious people feet interested in the jobs of the republic and avail of the opportunity.
He expressed satisfaction with the Commission's overall activities.
Secretaries concerned to the President office were present.