Power disruption worries DMCH patients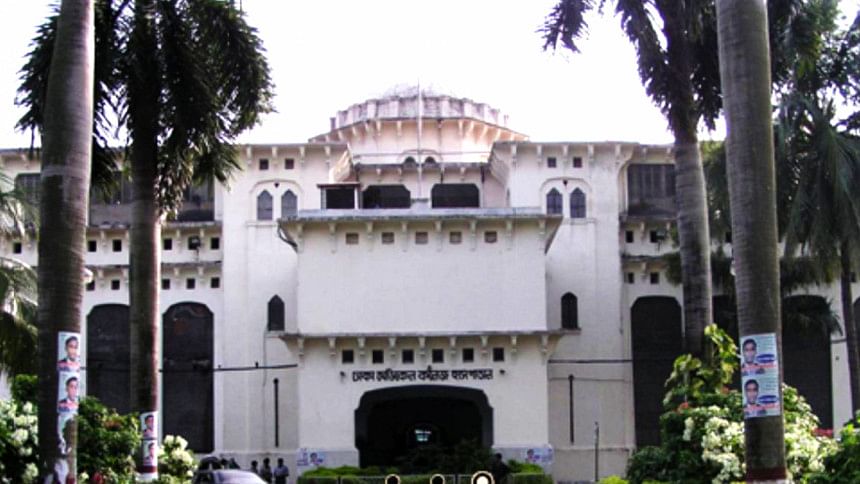 Panic gripped among the patients of Dhaka Medical College Hospital following a power disruption for hours in its newly-constructed 10-storey building.
Contacted, DMCH Assistant Director Khaza Abdul Gafur confirmed the incident saying, "electricity services halted during repair works on power supply line in the building."
No major causalities took place during this period, he added.
Electricity went around 11:00am after a sudden spark in power supply line of DMCH-2's pathology department on the first floor of the building. All the floors experienced blackout during the repair works, DMCH sources said.
Meanwhile, the power generators also failed to provide services around 3:00pm and all the lifts remained out of order until 3:50pm, when the problem was solved.
Panic rose high due to lack of services there, patients said, adding that no pathology tests could be conducted during this period.