Poetry lovers waning
Observe publishers at book fair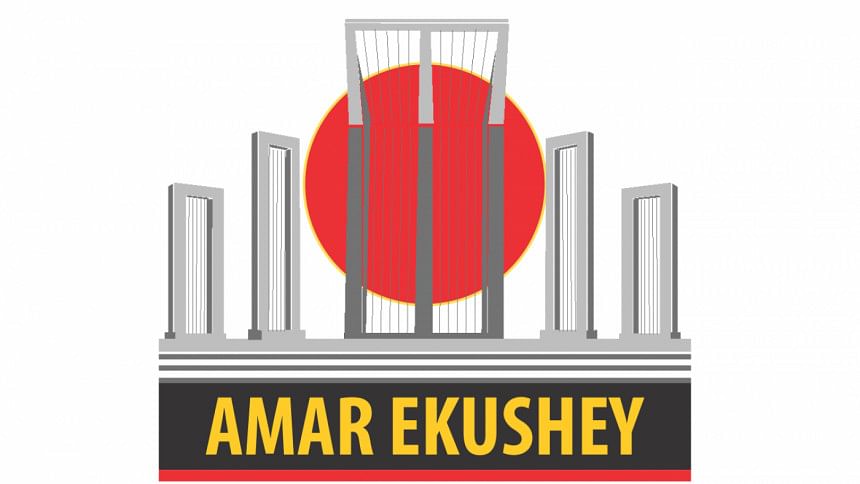 The readership of poetry is declining, and people do not have the passion for verses like before, observe a few publishers and sales persons at the ongoing Ekushey book fair.
There was a time between 1960s and 1980s, when people had a passion for verses, said Milan Kanti Nath, proprietor of Anupam Prakashani.
"People were eager to learn how to recite poetry during that time," he said.
"The new generation now spends most of their time on Viber or Facebook. They have no time to read poetry."
Some others think people are so consumed by the complexities of their daily lives today that there is no place of poetry in the lives.
A visitor at the fair, Sagar Ahmed, thinks, "Creative practice has declined because people do not find interest in reading or writing poems like before."
Shankar Das, salesperson of Somoy Prokashana, said people were very interested in buying novels, plays, and stories. "They don't find interest in poetry," he added.
However, poetry books are coming out in the book fair every year.
Anupam Prakashani has already launched two poetry books.
There are also people who find time to compose poetry in their busy lives.
Mahbubul Hoque Shakil is one. His book "Mon Kharaper Gari" containing 102 poems was launched at Bangla Academy yesterday.
A total of 155 books arrived and five new books were launched at the fair yesterday.
There was also "Shishu Prohor" (children's hour).
The graphic novel series on the autobiography of Bangabandhu Sheikh Mujibur Rahman, which was on sale at the stall of the Centre for Research and Information (CRI), drew many children.
The series is based on Bangabandhu's "Unfinished Memoir".