People defy Jamaat hartal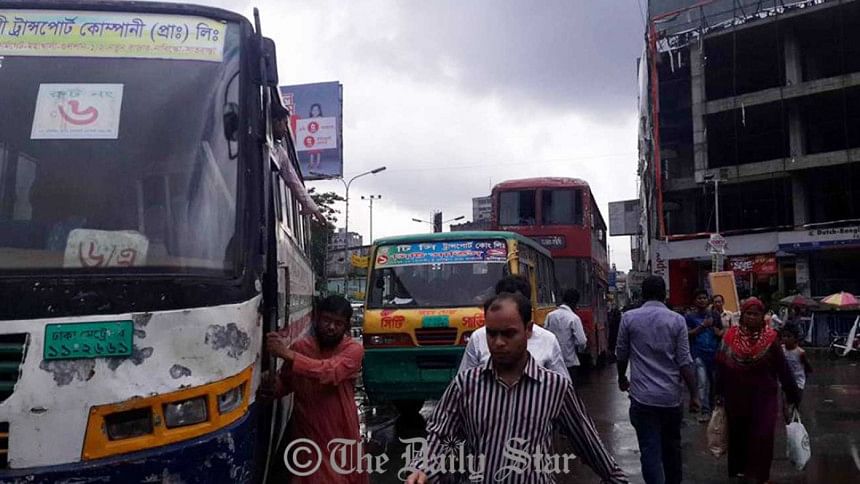 Despite a 24-hour countrywide hartal enforced by Jamaat-e-Islami across the country, Dhaka city dwellers came out in streets and performed their daily jobs as usual today.
No unexpected incident was reported from any part of Dhaka or somewhere else till filing this report around 11:00am.
On Wednesday, Jamaat-e-Islami called a 24-hour hartal from this morning, protesting death penalty against war criminal Ali Ahsan Mohammad Mojaheed.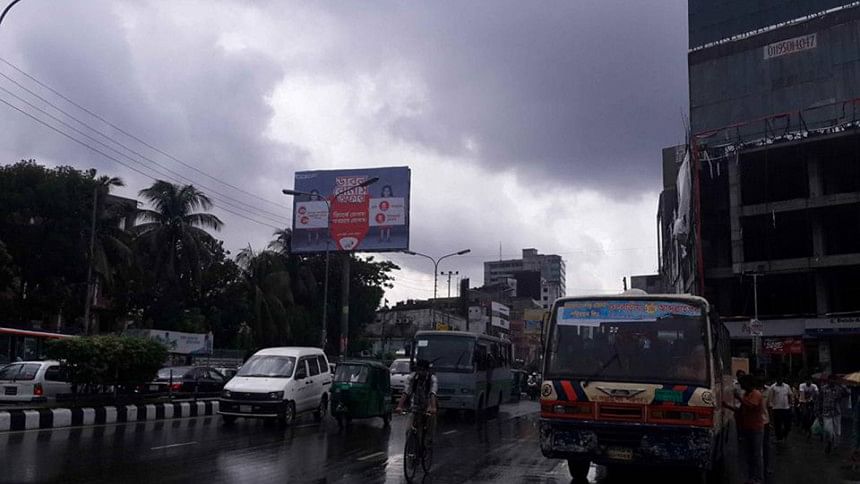 The Supreme Court yesterday unanimously upheld the death penalty of Mojaheed for
planning and instigating the killing of intellectuals and professionals
at the fag end of the country's Liberation War in 1971.
Vehicular movement remains normal like other days today. A good number of private car owners have dared to come out to the city roads defying today's hartal.
Commuters also are seen waiting for buses to go to their offices and other destinations in the morning as the normal days.
The shutdown which started at 6:00am will continue for 6:00am Thursday.