Patient Aid: Health app for Bangladesh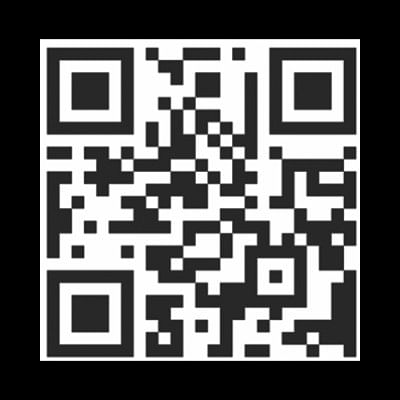 Patient Aid is the first ever app in Bangladesh which will provide all kinds of health-care related information in an android platform.
This app contains up-to-date information in both Bangla and English on the latest medications and their dosage, various health tips, sign and symptoms of different diseases along with their treatment and prevention. It also contains information on doctors and healthcare providing institutions.
The download link to this app: https://goo.gl/nbVswh
The features of this app include:
*  Information about all medications in Bangla
*  Information about doctors chambers and lets you call directly through the app for an appointment
*  Directory of hospitals, diagnostics centres, ambulance services and blood banks etc.
*  Suggestion about relevant physician based on signs and symptoms
*  Alarm for medication doses
*  Calculating the prices of medication
*  Specialist physicians in your area
*  Different health tips on healthy lifestyle, food and nutrition, exercise, diseases, maternal and child health, primary healthcare etc.
*  Different calculators for food, vaccines and ideal weight etc.