Padma boat capsize: another body recovered, death toll now 7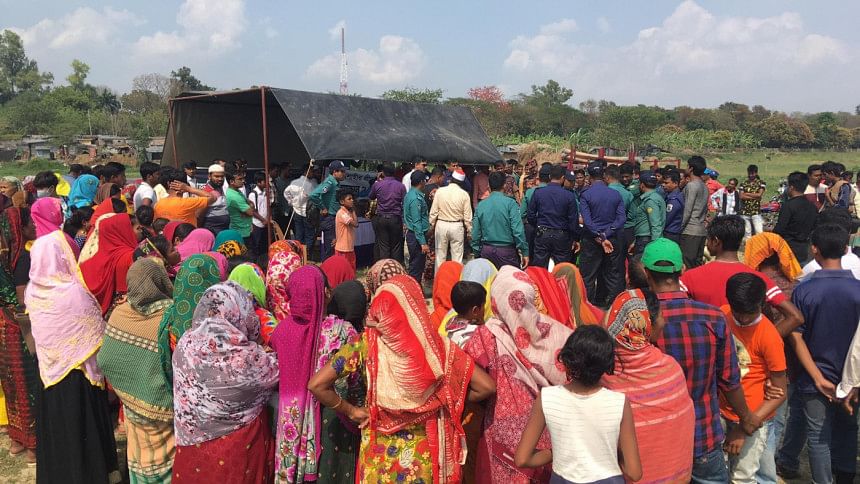 The death toll from the boat capsize in Rajshahi's Padma river reached seven as body of another passenger was recovered this morning.
Two of the boat passengers are still missing, our staff correspondent reports.
The deceased was identified as Rubaiya who was an eighth grade student.
An operation for searching the missing persons is continuing till last reported. Divers of Rajshahi Fire Service and Civil Defence and Border Guard Bangladesh were jointly conducting the search.
The tragic incident took place when two engine boats carrying 38 passengers of a bridal party sank in the Padma in Rajshahi city's Sreerampur area Friday evening.
According to the committee formed to investigation the incident, overloading and bad weather are to blame for the accident.