Obituary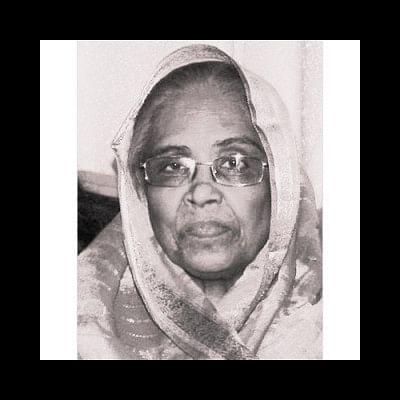 Mohsena Akbar, a poet and litterateur, and wife of Ali Akbar Khan, former head of survey division of Housing and Settlement Department under the Ministry of Housing, died on April 27 in Manchester, UK, aged 85.
She left behind four daughters and a son.
She was buried beside her husband's grave in Mirpur Buddhijibi Graveyard.
Her qulkhwani was held on Sunday.