North Bengal Sugar Mill to commemorate martyrs today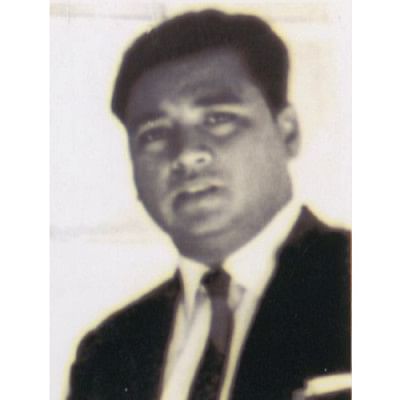 North Bengal Sugar (NBS) Mill will observe Shaheed Day today in memory of the killing of its 150 officials and employees by the Pakistani army during the Liberation War.
On May 5 in 1971, Anwarul Azim, then administrator of NBS, with 150 mill staff, was killed for their participation in the war.
Their bodies were dumped into a pond on the mill premises at Gopalpur in Natore, says a press release.
On Azim's direct command, his fellow freedom fighters defeated Pakistani troops at Gopalpur rail station and blew up the Ishwardy airport. On the occasion, a Qurankhwani, a milad mahfil and a discussion will be held, which members of the martyred family will attend.