3 jailed for marketing adulterated medicine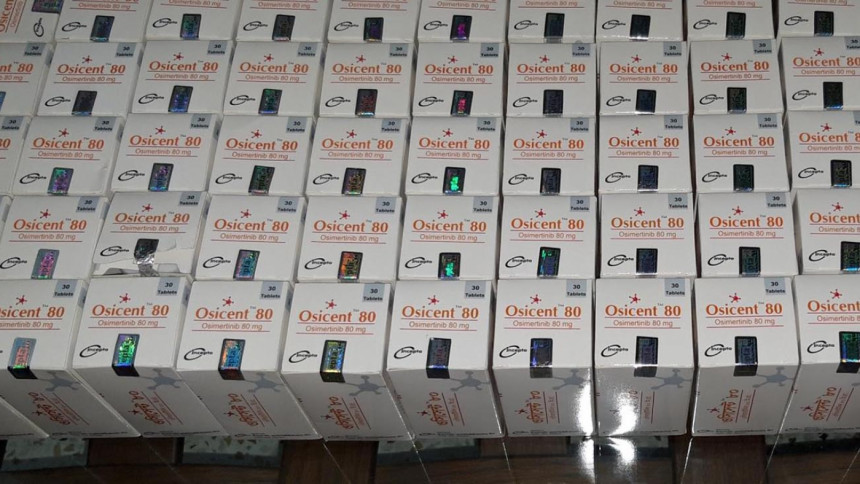 A mobile court of Rapid Action Battalion (Rab) in Dhaka has jailed three people for differed terms and fined Tk five lakh each for buying, reserving and marketing contaminated medicine for cancer.  
The convicts are Anisur Rahman, 32, a medical promotion officer of Incepta Pharmaceuticals Ltd, and his two aides -- Delwar Hossain alias Nobel, 35 and Julficker Haider, 36.     
Anisur and Delwar got two years rigorous imprisonment respectively while Julficker was awarded to one year jail, a press release issued by Rab-3 said today.
The mobile court team led by executive magistrate Gausul Azam launched a drive at a house in Pashshim Nakhalpara of Dhaka's Tejgaon area yesterday afternoon and arrested the trio along with the huge contaminated medicine.
The drive was conducted with the help of Directorate General of Drug Administration (DGDA), the press release added.