12hr gas outage in areas including Bangabhaban, Gono Bhaban today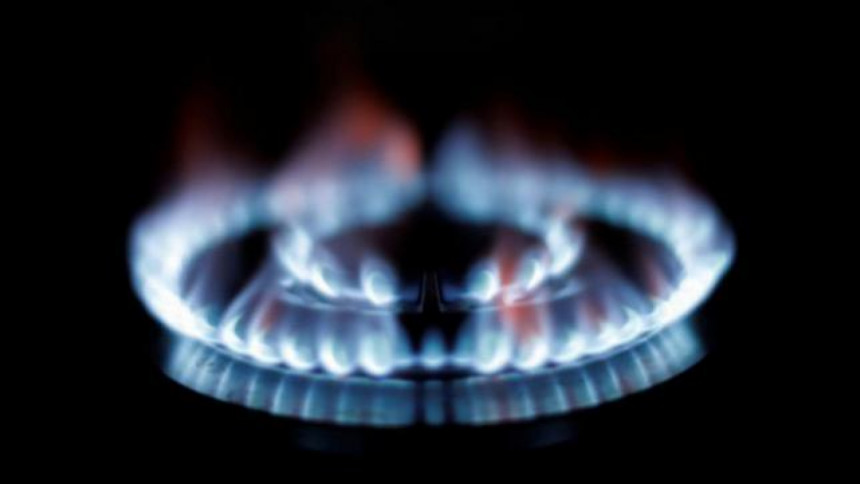 Gas supply in a vast area of the capital, that include important government establishments such as Bangabhaban, Gono Bhaban and Jatiya Sangsad, will remain suspended for 12 hours from this evening.
Supply will be disrupted from 6pm today till 6am Wednesday, as concerned authorities will shift pipelines to facilitate the construction work of metro rail project, said a press release of Titas Gas Transmission and Distribution Company Ltd yesterday.
The areas of Dhaka where there will be no gas supply are: Mirpur, Shyamoli, Monipuripara, Agargaon, Dhanmondi, Mohammadpur, Bangabhaban, Gono Bhaban, Jatiya Sangsad, Kalabagan, Hazaribagh, Dhaka University, Buet, Shahbagh, Green Road, all areas of Old Dhaka, Rampura, Banasree, Nandipara, Moghbazar, Siddheswari, Segunbagicha, Minto Road, Tejgaon, Khilgaon, Basabo, Motijheel and Kamalapur. 
Gas supply will remain suspended in residential, commercial, and industrial establishments, as well as CNG filling stations, said the press release.
Titas Gas sought apology from its clients for the temporary inconvenience.
Earlier on Saturday, gas supply in tens of thousands of households, factories and other establishments in the capital and its adjoining areas came to a complete or partial halt, because of a technical glitch at Ashulia Gas Station of the state-run Gas Transmission Company Ltd (GTCL), which carries natural gas to national grid.
The sudden outage of gas inflicted untold sufferings on city dwellers, as there was no prior announcement from the state-run utility company.