Shahidul's bail hearing likely today: DAG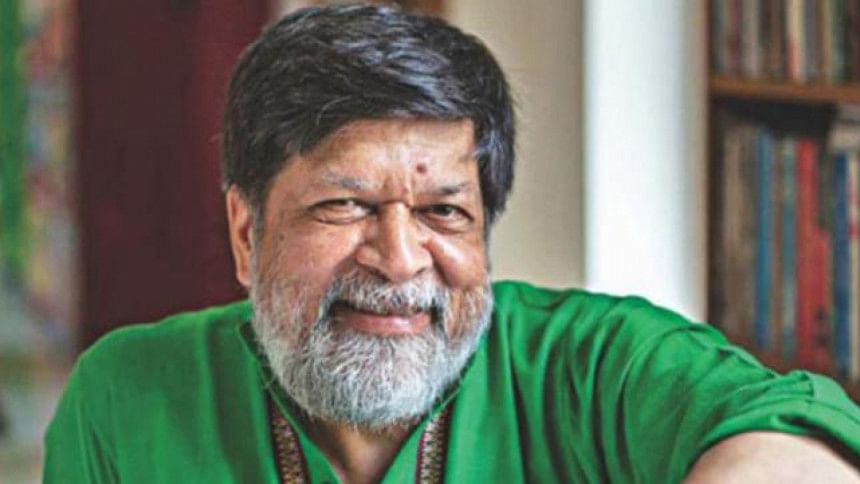 The High Court (HC) may hold hearing on acclaimed photographer Shahidul Alam's bail petition today, Deputy Attorney General (DAG) Nazibur Rahman said yesterday.
Although the petition was included in yesterday's cause list as item 355 of Justice Md Rezaul Haque and Justice Abu Taher Md Saifur Rahman's bench, the judges could not hear it, he said.
This is Shahidul Alam's second plea moved before the HC seeking bail in the same case.
Shahidul submitted the petition on September 18 seeking bail in a case filed under section 57 of ICT Act for "spreading propaganda against the government".