Railway to launch app for ticket sales
A nonstop intercity train on Dhaka-Rajshahi route to be inaugurated on April 14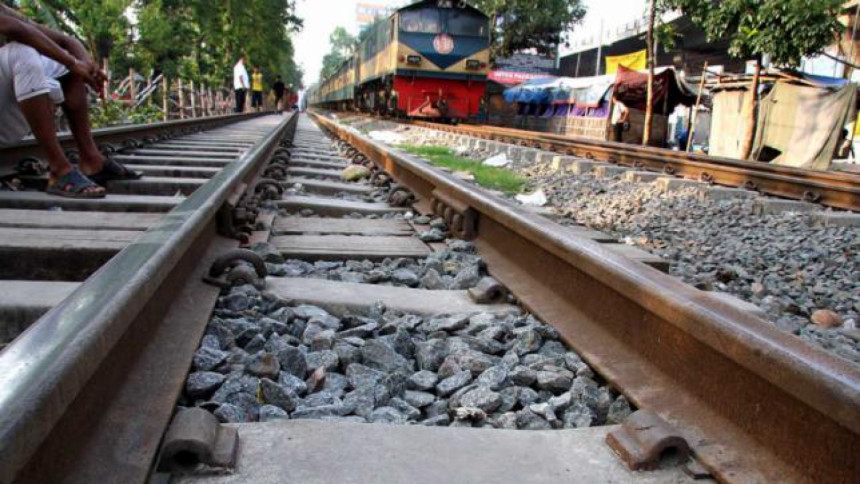 The government will launch an app for selling rail tickets in April, Railways Minister Nurul Islam Sujan said today.
The process will be easier after launching of the app as people currently buy rail tickets online through the website of Bangladesh Railway, he said.
He came up with the information while briefing reporters after visiting Kamalpur Railway Station in Dhaka this morning.
"We are also thinking of installing some ticketing booths on the major points of the city so that this station could remain less crowded for Eid holiday tickets," he said.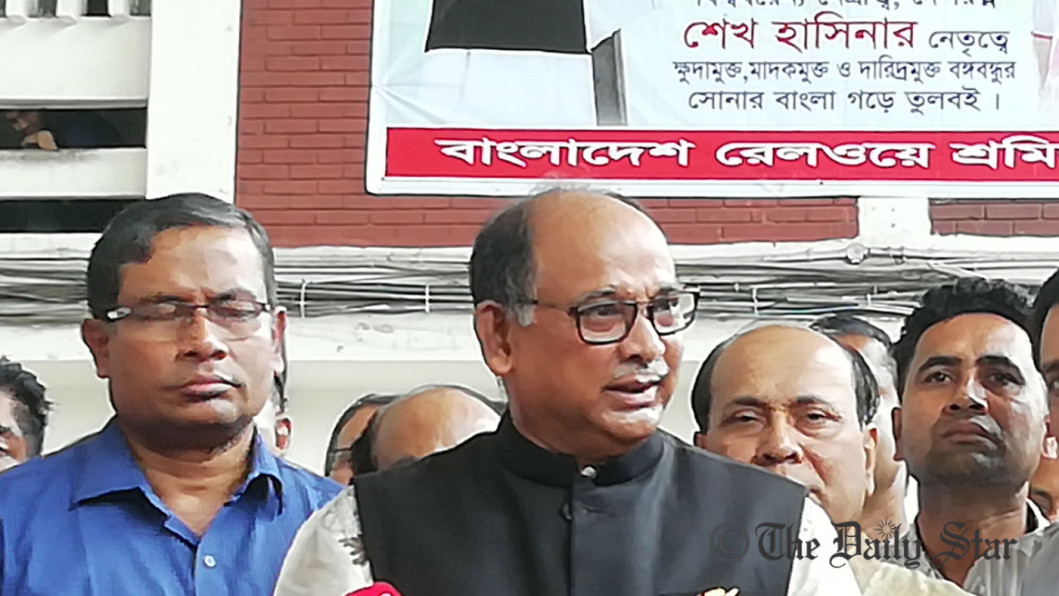 NONSTOP INTERCITY TRAIN ON DHAKA-RAJSHAHI ROUTE
Prime Minister Sheikh Hasina will inaugurate a nonstop intercity train on Dhaka-Rajshahi route on April 14, the first day of Bangla New Year, Minister Nurul Islam said.
A new train on Rangpur-Dhaka route will start plying within a month, he informed the reporters.