Nurtaj Helal Akbar passes away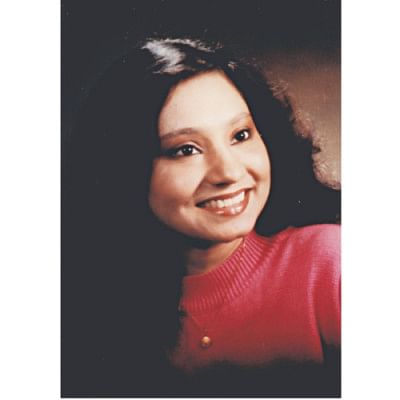 Bangladeshi-American social worker Nurtaj Helal  Akbar (Mishu), daughter of Helaluddin Akbar, passed away in her sleep at her residence in USA on August 11.
She was laid to rest on August 17 at the San Gabriel Muslim Cemetery in California, according to a press release.
She had been suffering  from lung disease and a compromised immune system since she was a child, battling aggressive Psoriatic Arthritis all her life.
Nurtaj studied American Sign Language and her goal was to work with the deaf and the disabled. She had risen to a supervisory position in  her career, managing multiple homes for the disabled, until she retired because of health problems. She also worked for welfare of animals.   
Her family expresses gratitude to all who has sent condolences and prayers.