NHRC not discharging legal responsibilities over torture on Khadija: HC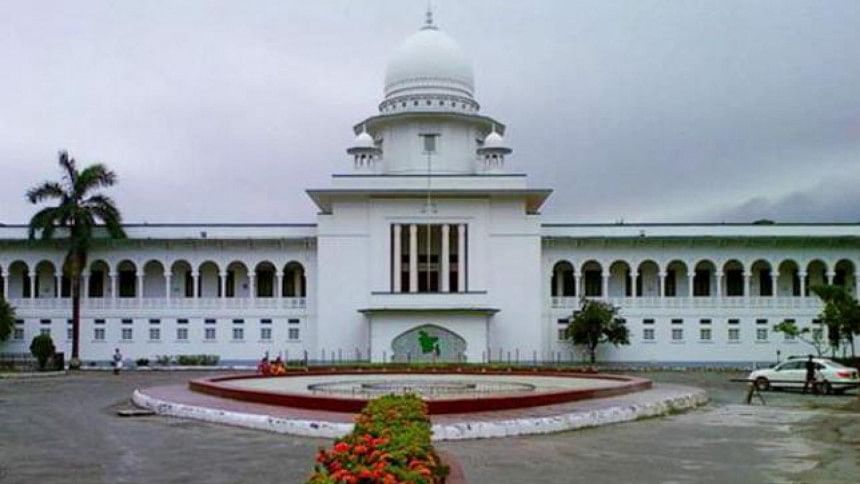 The High Court today observed that the National Human Rights Commission (NHRC) is not discharging its legal responsibilities over the incident of barbaric torture on domestic help Khadija, 12, by her employer at Mirpur in Dhaka in 2010.
The NHRC has sent letters one after another to the home ministry for taking necessary action in connection with the incident, but the commission has not approached to the court for any redress, which is a violation of the law, the HC said.
The bench of Justice Sheikh Hassan Arif and Justice Razik-Al-Jalil came up with the observation during hearing a writ petition filed by rights organization Children Charity Bangladesh Foundation seeking necessary order on the NHRC.
The court said the NHRC has expressed its irresponsibility by passing orders one after anotheron the allegation of torture on Khadija without taking effective action.
The HC asked the inquiry committee formed by the home ministry to submit the probe report on the torture on Khadija to this court by April 18.
It also fixed April 18 for further hearing on this issue, petitioner's lawyer Barrister Md Abdul Halim told The Daily Star.
He said domestic help Khadija was brutally tortured by her employee Shafiul Azam at Paikpara area in Mirpur in 2010.
The Children Charity Bangladesh Foundation has applied to the NHRC to take appropriate legal action against the torturer, but the commission has not taken any action other than sending letters to the home ministry and passing orders, the lawyer said.
He also said Khadija is now at her home in Pirojpur's Bhandaria upazila.