Newspaper workers' body elects leadership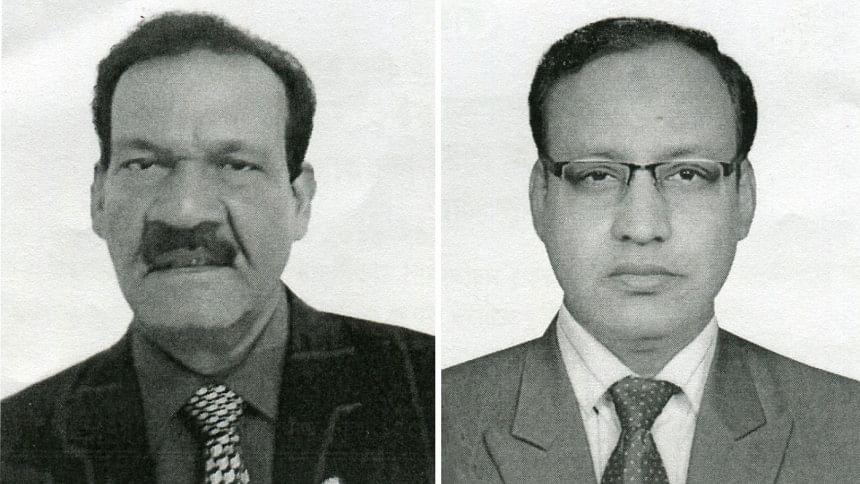 Motiur Rahman Talukder and Khairul Islam were reelected as president and secretary general respectively in the central election of Bangladesh Newspaper Workers' Federation held on Saturday at its central office in Dhaka's Tikatuli, said a press release. 
Motiur (Dainik Janata) and Khairul (Dainik Tottho Dhara) panel won the election uncontested. Besides, two employees of The Daily Star  won two posts of the federation. They are Abdus Sattar Pramanik as vice president and Sekender Ali as organising secretary.
All the elected representatives will serve two years' term.