'Militant' jumps off building to escape interrogation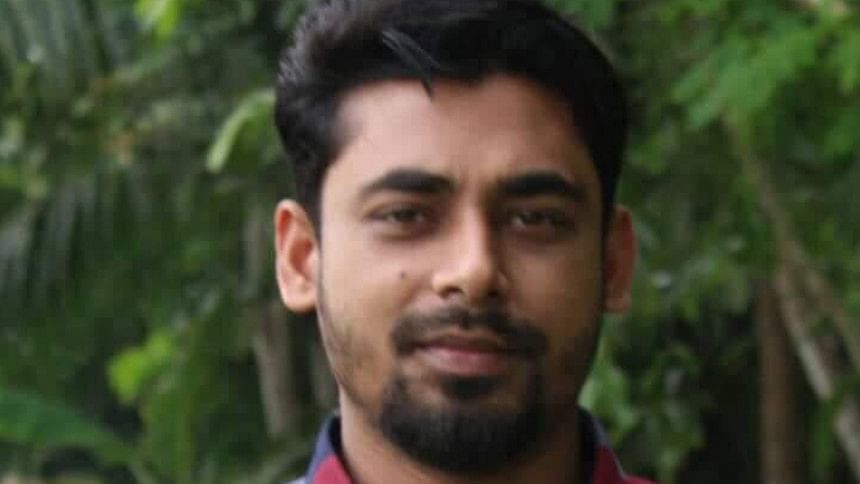 A suspected militant sustained injury after jumping off the fourth floor of a building on Dhaka's Minto Road yesterday, to escape interrogation while on remand.
Sheikh Golam Hossain alias Milad, a "Neo JMB" activist, was being interrogated in a room of CTTC Bhaban, said Monirul Islam, chief of Counter Terrorism and Transnational Crime (CTTC) unit.
Being allowed to use the washroom, Milad jumped through a window, said Monirul.
The accused was given primary treatment at Dhaka Medical College Hospital.