Fire at Khamarbari building under control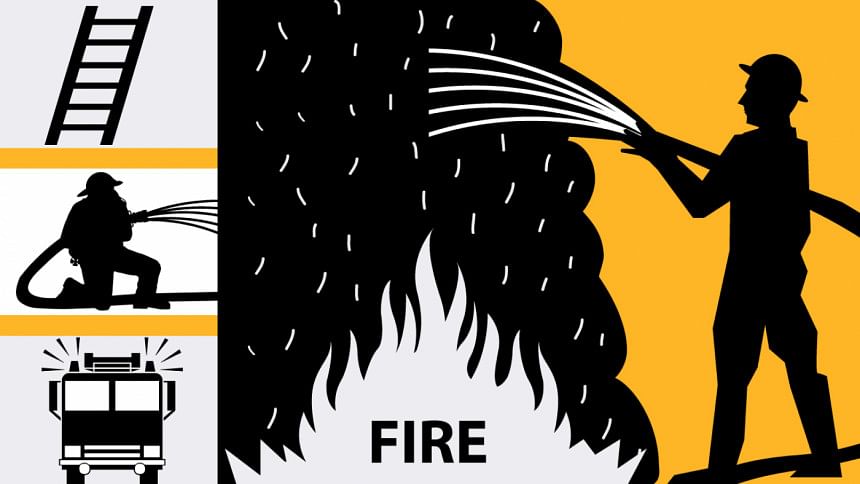 Fire that broke out at a building of Department of Agricultural Extension (DAE) in the capital's Khamarbari has been brought under control.
Two units of fire fighters doused the fire around 9:20pm one hour after it originated, Sohag Mahmud, duty officer of Fire Service and Civil Defence headquarters, told The Daily Star.
No casualty was reported.
The cause of the fire could not be known immediately.