Fresh admission test Nov 16
Only those who passed the first one to sit for it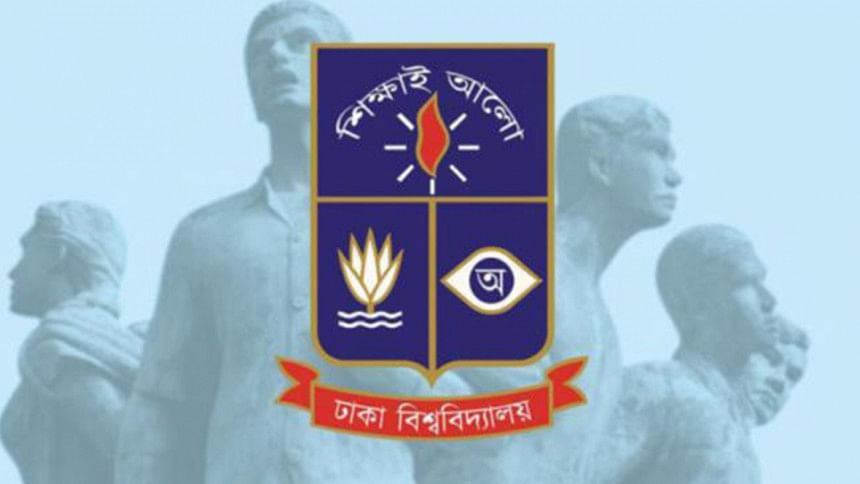 The re-test for admission into "Gha" unit of Dhaka University has been slated for November 16.
The university authorities published the date yesterday afternoon, on its official admission website www.admission.eis.du.ac.bd.
Authorities decided to hold the test afresh after a question leak scam, but did not scrap the entire test. Only those who passed the first time will have to sit for the re-test.
The exam will be held from 3:00pm to 4:00pm on DU campus.
Allegations of question paper leak surfaced midway through the test on October 12. The authorities brushed off the allegation, terming it a "digital forgery", and not a leak.
On that day around 10:30am, journalists got the leaked questions and instantly informed an assistant proctor of the university about it, asking him to take immediate steps.
The university authorities formed a three-member probe body after the exams, while a lawsuit was filed with Shahbagh Police Station. Evidence was found that question was indeed leaked.
Six people, including an admission seeker and his father, were arrested over the incident.
On October 16, the DU authorities published the results in which over 18,500 students passed. Officials admitted that the question paper was leaked via "digital forgery" before the exam.
On that day, the vice chancellor also said that there was no scope for retaking the test, saying they did not have any right to "play with the lives of thousands of students".
Hundreds of students from the university protested it, including one who staged a hunger strike, demanding that the test be held again.