Co-worker arrested for killing 'khadem'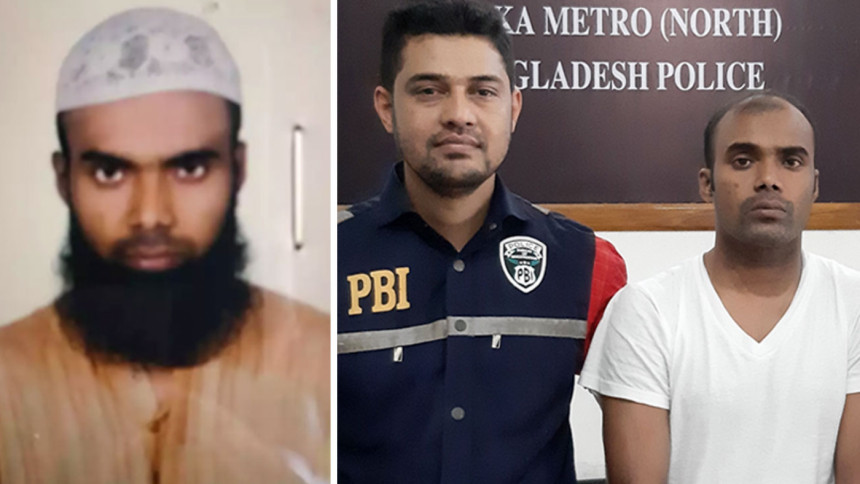 Police Bureau of Investigation (PBI) has claimed to have arrested a Khadem (caretaker) of Mayor Mohammad Hanif Jame Mosque, who allegedly killed his co-worker on July 2.
Saiful Islam, 38, a former chief Khadem of the mosque, was arrested from Chattogram last evening, PBI chief Banaj Kumar Majumdar said in a press briefing at PBI headquarters in Dhaka.
PBI identified Saiful even after he shaved off his beard to dodge police, the PBI chief said.
He planned to kill Abu Hanif, a khadem of the mosque, out of jealousy as he was promoted as the chief Khadem in a short period of time, he said.
According to plan, Saiful stabbed Hanif when he was taking a nap in the afternoon and hid his body in an abandoned room of the mosque, he said.
He wanted to hide the body in an old grave of Azimpur graveyard later at night, but because of the presence of the other Khadems he could not do so.
Later, he made an excuse that his father was sick and left Dhaka for his hometown Noakhali, he said.
Saiful went to his relative's house in Chattogram and shaved off his beard to hide his identity, the PBI chief added.