Burhanuddin Khan Jahangir passes away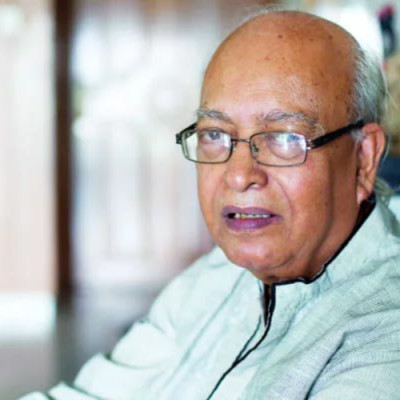 Renowned educationist and writer Burhanuddin Khan Jahangir passed away at his Gulshan residence in the city yesterday. He was 84.
The Ekushey Padak-winning author had been suffering from different old-age complications, said Fatema Mamun, a relative.
His body will be taken to his village home in Kachua of Chandpur district for burial, said Fatema.
State Minister for Cultural Affairs KM Khalid expressed deep shock at the demise of the noted writer, and conveyed profound sympathy to the bereaved family.