8 Shibir men detained in Comilla: Cops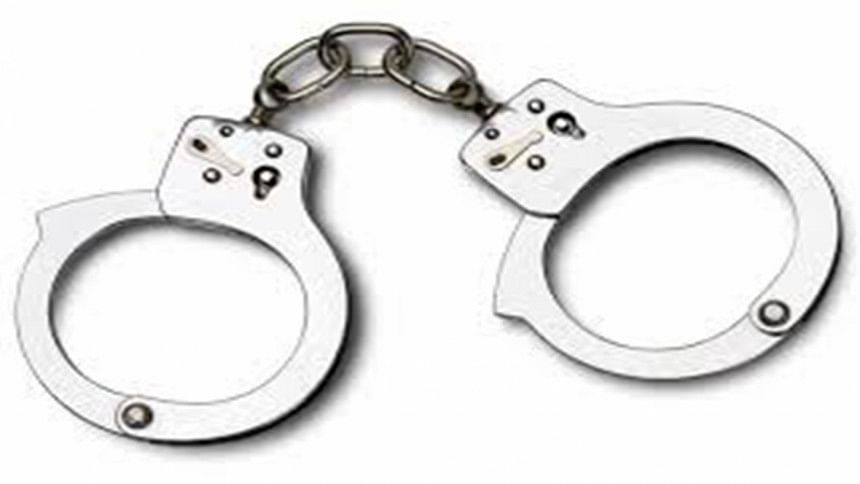 Police have detained eight activists of Islami Chhatra Shibir from two dormitories of Comilla Medical College on charges of plotting subversive activities.
The detainees include Shakil Bin Wali, president of the Jamaat-e-Islami's student front of the campus unit, our local correspondent reports.
Acting on a tip-off, Comilla Kotwali police raided Sheikh Russel and Sha Alam Bir Uttam halls and detained the eight while they were holding secret meetings last night.
Md Salauddin Ahmed, an inspector of the police station, has confirmed the arrests. Police also recovered some sharp and lethal weapons from their possessions, he said.
The detainees were produced before a court showing them accused of plotting for subversive activities ahead of the national election and possessing explosives.