MP's son Rony on 4-day remand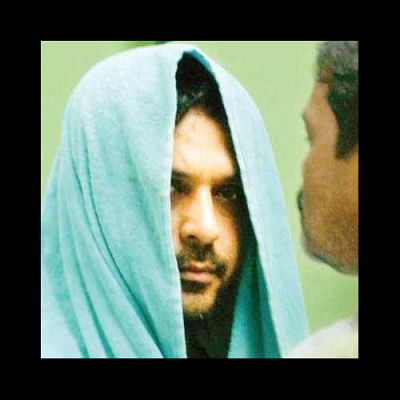 A Dhaka court today allowed detectives to take Bakhtiar Alam Rony, son of ruling party lawmaker Pinu Khan, on a four-day remand in a case filed in connection with the shooting and killing of two people on April 14.
Metropolitan Magistrate Mahbubur Rahman placed Rony on the remand after hearing a petition filed by Detective Branch of police seeking his seven-day remand in the case.
The jail authorities today produced Rony before it for the remand prayer hearing.
In the remand prayer, Dipak Kumar Das, a sub-inspector of Detective Branch (DB) of police and also the investigation officer of the case, said he had earlier quizzed Rony intensively for four days and got vital clues about the killings.
On June 13, Rony was sent to jail on completion of his remand.
But Rony, the prime accused in the double murder, was trying to conceal information vital to the investigation, Dipak said in the petition.
Moreover, his driver and three of his friends had given statements before magistrates where they said Rony had killed the two people with his licenced pistol.
So, he needed to be remanded to find out more information about the killings, the petition said.
Bakhtiar allegedly shot from his licensed pistol four to five times from a black Toyota Prado, killing CNG-run auto-rickshaw driver Yakub Ali and rickshaw-puller Abdul Hakim.