Moja Losss admin held for 'anti-govt posts'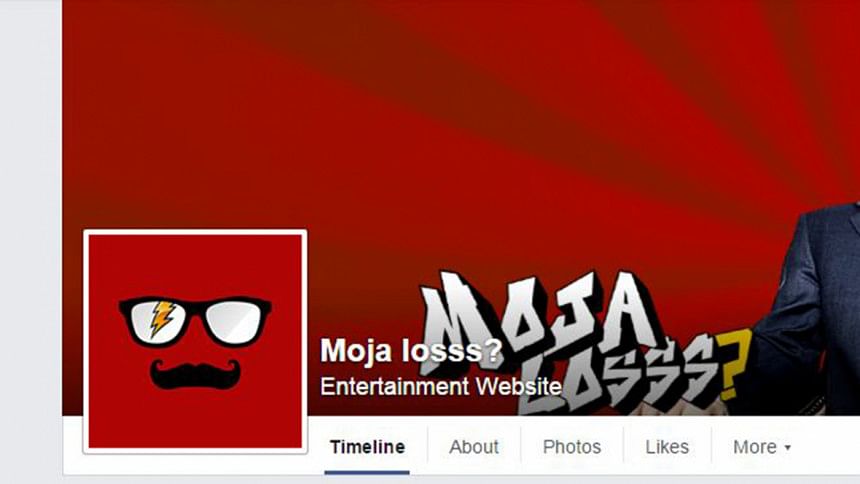 Rapid Action Battalion (Rab) arrested the admin of popular Facebook page Moja Losss? from Bashundhara Residential Area in Dhaka this afternoon.
Refayet Ahmed, 28, was picked up around 5:00pm for his posts against the government and state through the page, Maj Rumman Mahmud deputy director Rab's Legal and Media wing, told The Daily Star.