'Mastermind', 5 others held over HSC question leak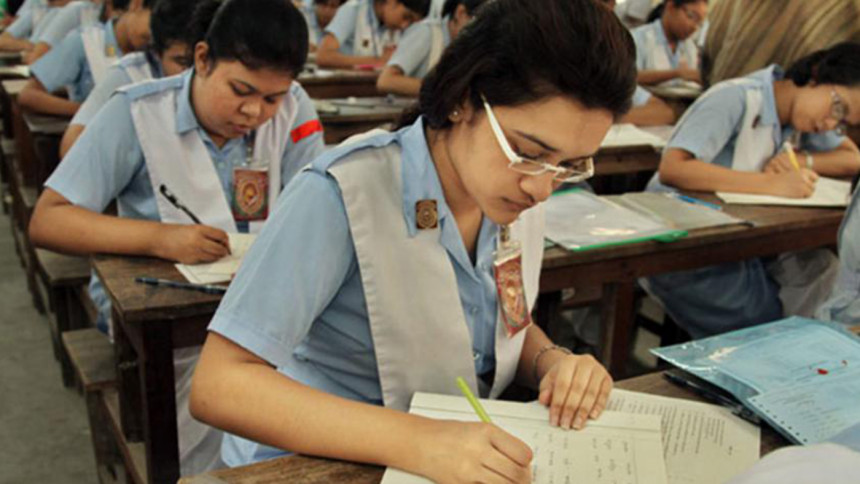 Detectives today claimed detention of a mastermind and five others over leaking questions of the Higher Secondary Certificate (HSC) tests.
They were held from Dhaka over "HSC question leak, answer paper tempering and online cheating over Facebook," Dhaka Metropolitan Police (DMP) told the media in a message.
Further details in this regard will be revealed in a press meet later in the day.
Scams over leaking question papers of HSC, Secondary School Certificate (SSC), Primary School Certificate (PSC) have been persistent in Bangladesh for the last few years.
Though the government has largely brushed away "such allegations", in the recent past Education Minister Nurul Islam Nahid apologised for one such scandal.