Pahela Baishakh molestation: Lone arrestee sent to jail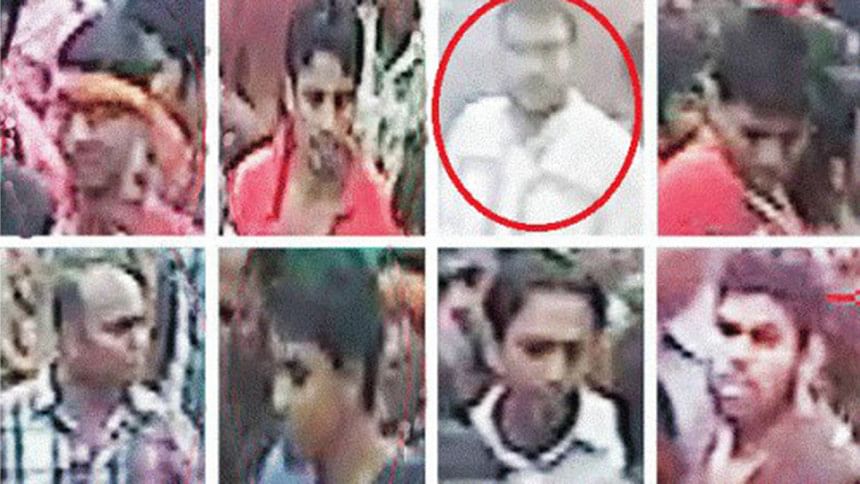 A Dhaka court today sent Kamal Hossain, the lone arrestee in Pahela Baishakh sexual assault case, to jail after he refused to give confessional statement before a magistrate.
Earlier in the day, Detective Branch of Police brought Kamal to the chamber of Metropolitan Magistrate Nuru Miah where he refused to give his confessional statement.
In today's forwarding report, DB Sub-Inspector Dipak Chandra Das, who is heading the investigation into the case, said Kamal admitted to the cop that he was involved in the incident and he would give a confessional statement to a magistrate.
Later, following his refusal, the magistrate ordered to send him to jail.
Detectives arrested the first accused on Thursday over the sexual assaults on women during the Pahela Baishakh celebrations on Dhaka University campus last year.
The arrest of Mohammad Kamal, 35, comes just a little over a month after the investigators submitted the final report in the case to a Dhaka court, saying they had failed to identify or arrest anyone in connection with the incident.
The latest development has now prompted them to seek revival of the case.
Police say Kamal was arrested from a house at the capital's Chawkbazar on Wednesday evening, and during primary interrogation, he confessed to his involvement in the molestation.
During the April 14 celebrations last year, at least 20 women were molested for over an hour.
Police initially refused to even admit that any such incident had happened. They also allegedly released a couple of offenders, caught on the spot and handed over to them by people.
Amid a massive public outcry, police later admitted the incident and conducted several inquiries. Then they released photos of eight suspected offenders and announced bounty for providing information about them.