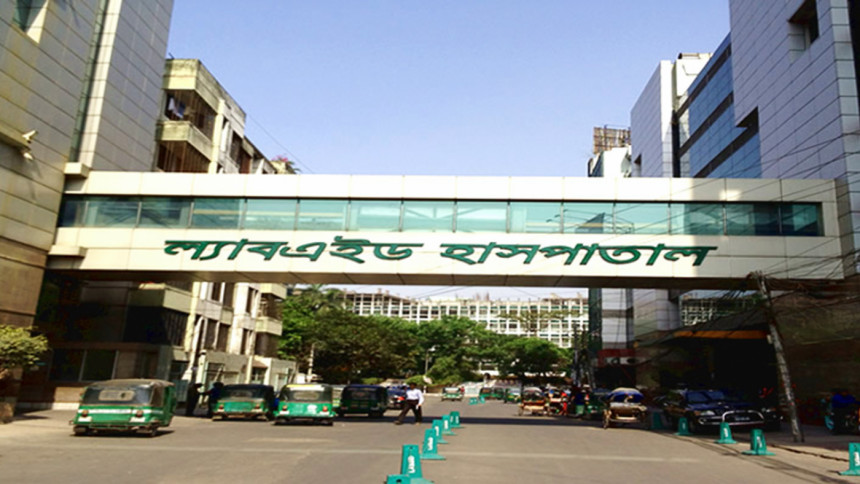 A mobile court of Rapid Action Battalion (Rab) today fined Dhaka's Labaid hospital Tk 10 lakh.
Rab's Executive Magistrate Firoz Alam told The Daily Star that they had fined the hospital Tk 10 lakh for storing unauthorised medicines imported from different countries.
Meanwhile, the mobile court fined Tk 5 lakh to an assistant of a specialist doctor of the hospital, the magistrate added. 
Firoz Alam said they have already realised the money and seized the medicines.