Keep Magistrate Aysha away from discharging duty: Dhaka court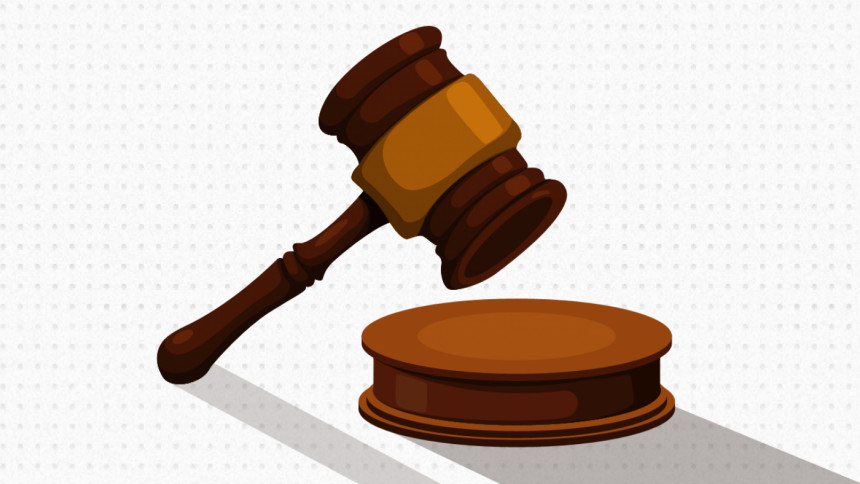 A Dhaka court today directed Dhaka division commissioner to keep Executive Magistrate Aysha Haq away from discharging judicial proceedings for dismissing a criminal case illegally last year.
Judge Abdur Rahman Shardar of Tribunal-4 in Dhaka passed the order directing the divisional commissioner to take an immediate action against her after hearing on an appeal of the criminal case.
Plaintiff Alauddin Al Masum filed the case with Bhatara Police Station against Anwar Hossain and some others as they forcibly tried to take over his land in 2012.
Later, a probe body was formed and it submitted a report finding Masum's allegation true.
However, Executive Magistrate Aysha Haq on July 17 last year illegally dismissed the case without showing any notice upon the complainant.