Muhammad Jahangir on life support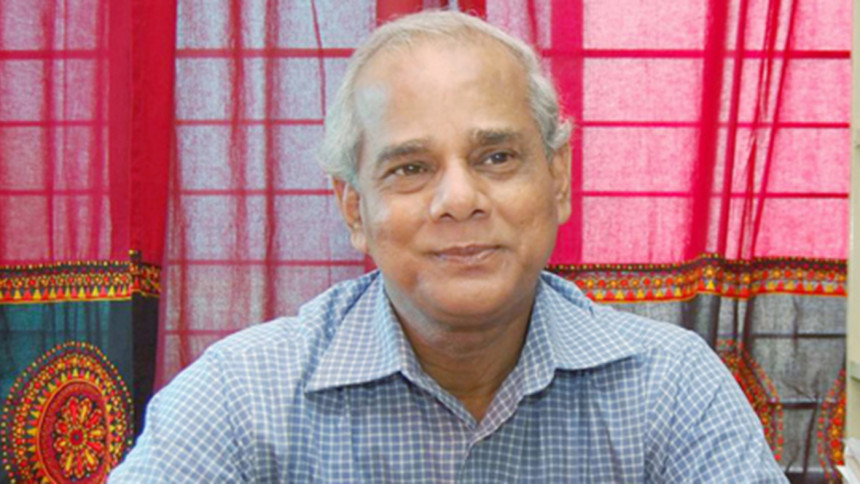 Journalist Muhammad Jahangir, executive director of Centre for Development Communication, has been on life support since yesterday morning.
He was put on life support at Asgar Ali Hospital in Gandaria of Dhaka after being admitted there, Tanbirul Islam, assistant general manager of Yunus Centre, told The Daily Star.
Former student of Dhaka University, Jahangir has written and edited 25 books, mostly on media and journalism, according to the official website of Nrityanchal Dance Company.
He is a teacher of media and communication at two universities in Dhaka. He is closely connected with the TV channels of Bangladesh as a planner and programme presenter on politics and current national and international issues.
Jahangir is a member of the executive committee of the International Theatre Institute (ITI), Bangladesh chapter and also a member of the Theater Drama group. He is a coordinator of Nrityanchal Dance Company.
He was the host of the first live television talk show "Abhimat" in Bangladesh on Bangladesh Television which went off the air in 1998.
Jahangir is a younger brother of Nobel Laureate Prof Muhammad Yunus.