Islamabad tells Dhaka to take back diplomat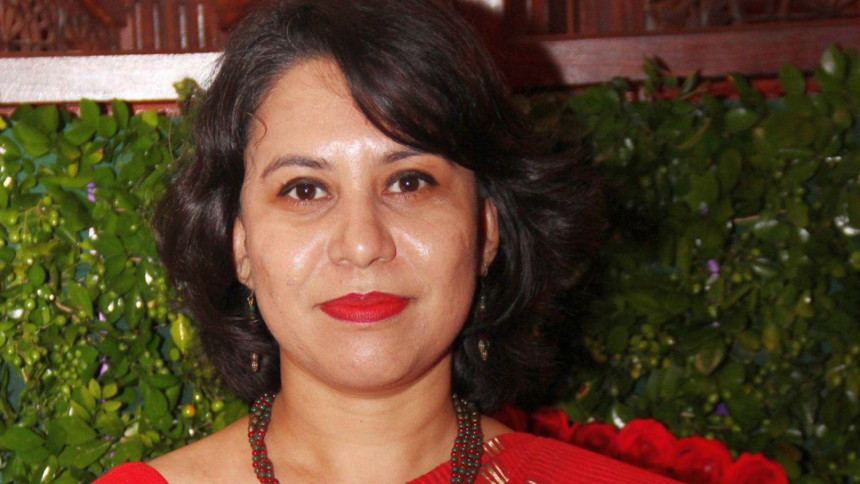 In fresh turn in diplomatic row, Pakistan has asked Bangladesh to withdraw a diplomat without citing any reason.
Maushumi Rahman would have to leave the country within 48 hours, according to Pakistan foreign office.
Pakistan foreign ministry summoned the Bangladesh High Commissioner to Pakistan Suhrab Hossain in Tuesday afternoon and conveyed the message to Bangladesh authorities, a highly placed diplomatic source told The Daily Star.
The development came in less than two weeks apparently as a counter action from Pakistan for the withdrawal of Pakistani diplomat Farina Arshad who left Dhaka on December 23 last year in the wake of allegation of her involvement in terror financing.
Maushumi Rahman, Counsellor (Political) and head of Chancery in Islamabad, worked as acting High Commissioner to Pakistan when Suhrab Hossain was in Bangladesh.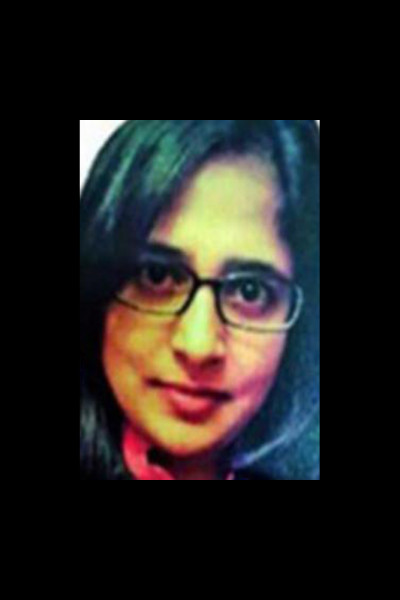 Bangladesh government, however, is not taking her (Maushami) back to Dhaka and would task her with another diplomatic assignment to a fresh destination directly from Pakistan as Pakistan has failed to show any reason, the source said.
Farina, who was the Second Secretary (Political) at the Pakistan High Commission in Dhaka and reportedly involved in financing militancy, left here for Islamabad on December 23 following her withdrawal.
According to different media reports, Farina was involved with some militant groups, including banned militant outfit Jama'atul Mujahideen Bangladesh (JMB). An arrested militant confessed to his link with the diplomat before a Dhaka court recently.
The Pakistan envoy's withdrawal came upon informal communications from Bangladesh, after Idris Sheikh, an arrested operative of banned militant outfit Jama'atul Mujahideen Bangladesh (JMB),
told a Dhaka court on December 6 that he had links with her
.
Arrested on November 29 in the capital, Idris told the court that he got a ride from the Pakistani diplomat in her car from Baitul Mukarram to Fakirerpool, and received Tk 30,000 from her.
Referring to Idris's judicial statement, an official of the Detective Branch of police said Idris had conversations with the diplomat several times over the mobile phones between June and July this year.
In the press release on December 24, the Pakistan government once again urged the Bangladesh government to demonstrate the spirit of reconciliation and forward looking approach enshrined in the 1974 Tripartite Agreement.