Instant action against extortion attempts: IGP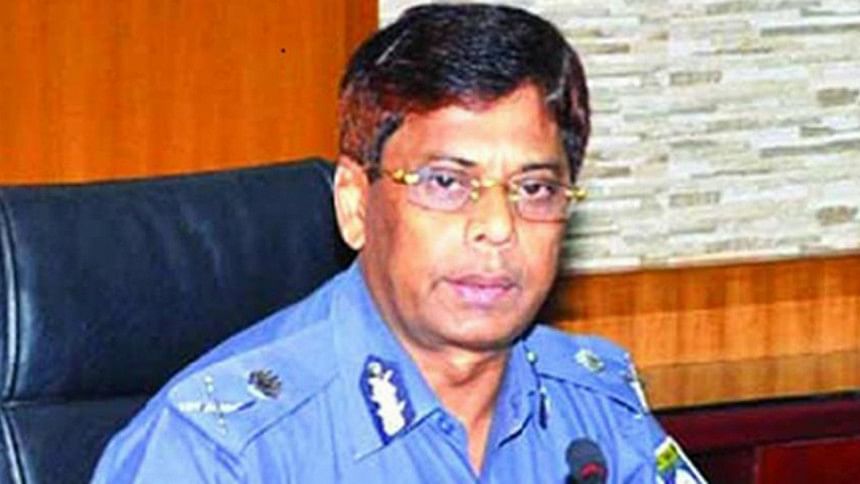 Inspector General of Police (IGP) AKM Shahidul Haque today said immediate action will be taken if any attempt of extortion is found on the highways during the month of Ramadan.
"We are sure that incidents like extortion will not take place on the highways during Ramadan. We will take immediate action if any such attempt is found," Shahidul Haque said while addressing a press conference at the Police headquarters in Dhaka this afternoon.
"No matter how influential or powerful the extortionists are, they will not be spared."
He also warned the authorities concerned at different ferry terminals not to collect additional tolls from any goods-laden vehicles during the holy month.
The IGP also asked the authorities concerned to repair the dilapidated highways and other roads ahead of the Eid festival.
He also asked the authorities of business houses, banks and insurance companies to install close circuit cameras at strategic points during the month so that none can commit extortion.
Police will remain alert on the streets of the capital to keep traffic movement smooth during the Ramadan, he added.