Indian visa without e-token for Bangladeshi students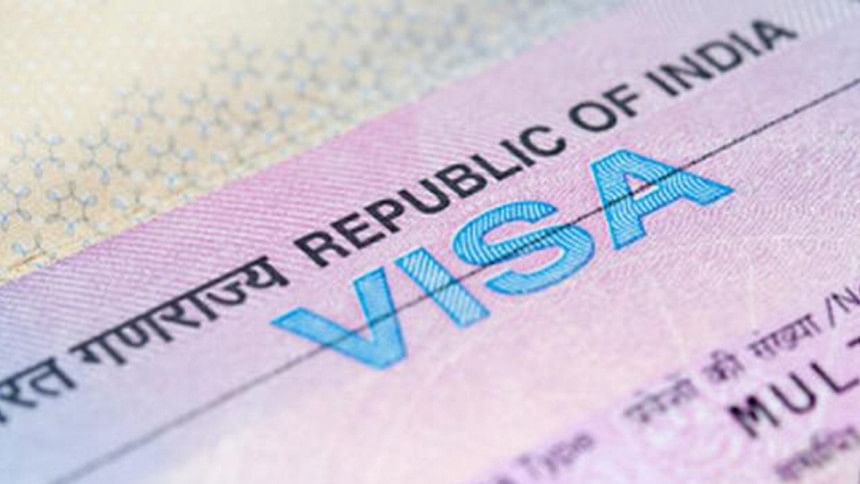 College and university students of Bangladesh will get Indian visa without any e-tokens on October 22.
The students of minimum 18 years age who have enrolled in full-time degree programmes in colleges or universities can deposit tourist visa applications on a walk-in basis without an e-token or a prior online appointment, said a press statement of Indian High Commission in Dhaka today.
The press statement also said this opportunity will be available on October 22 from 9:00am to 1:00pm at the Indian Visa Application Centre in Gulshan.
To avail the opportunity, students should carry their original ID cards issued by the University/College and should attach a photocopy of the same with the visa application form.
"This is a goodwill gesture extended to university students to facilitate ease of securing Indian visas and strengthen people-to-people contacts between India and Bangladesh," the press statement said.
Earlier, Indian High Commission in Dhaka had temporarily relaxed the visa rules for Bangladeshi women giving them the opportunity to skip prior appointment or e-token procedures.