HC seeks explanation on Wasa's contaminated water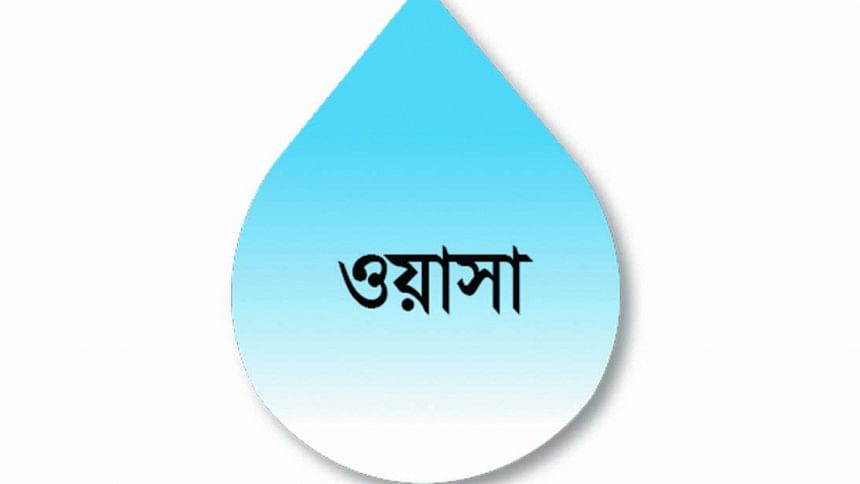 The High Court today asked Dhaka Water Supply and Sewerage Authority to submit an explanation before the court on contaminated water supplied by Wasa in four, out of 10 zones, in Dhaka.
Wasa will have to submit a written explanation before it within two weeks.
The High Court bench of Justice JBM Hassan and Justice Md Khairul Alam passed the order after going through a report placed by the Ministry of Local Government and Rural Development, which said water supplied by the Wasa at four zones out of 10 zones are contaminated with arsenic, chlorine, E. coli and ammonia.
The LGRD ministry tested the water of 34 areas in 10 zones and had them tested at the laboratories of Bangladesh University of Engineering and Technology, Dhaka University and International Centre for Diarrhoeal Disease Re-search, Bangladesh.
Recently, the LGRD ministry submitted the report to the attorney general's office.
Deputy Attorney General Motaher Hossain Sazu, who received the test findings, told The Daily Star on Wednesday night that the water supplied to the rest of the zones was marked safe.
DAG Motaher, however, could neither specify the extent of contamination nor name the areas where the supplied water was contaminated.
Hearing a writ petition, the same bench on May 21 directed the LGRD ministry to test Wasa water supplied to 34 areas.
It has also directed the Wasa to pay Tk 1.7 lakh to a committee formed by the LGRD ministry for the test and asked the ministry to submit the test report before it.
On May 16, Dhaka Wasa admitted that its water supplied to 57 areas was polluted because of faulty pipes.
In April, several residents of Jurain appeared at the Wasa Bhaban in Karwan Bazar with lemons, sugar, and a jar of murky water which they said was supplied by the Wasa.
They tried to make Wasa Managing Director Taqsem A Khan drink sherbet made from the water.
A few days before that, Taqsem said Wasa water was completely safe for drinking.
On May 7, a platform of residents of Jurain, Shyampur and Kadamtali areas told a mass hearing that Wasa should be held accountable for sup-plying polluted water.