HC summons MD of Japan Bangla hospital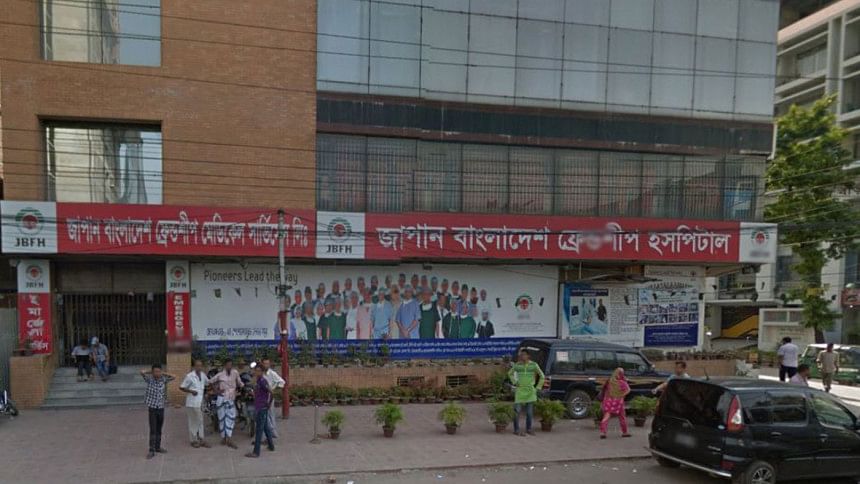 The High Court today summoned the managing director of Japan Bangladesh Friendship Hospital to explain the incident of keeping a dead child in the hospital and seeking money for treatment.
The director general of Directorate General of Health Services has also been summoned. They will have to appear on February 22 by 10:30am to offer their explanation.
The bench of Justice M Moazzam Husain and Justice Md Badruzzaman, in a suo moto rule, also asked the authorities concerned to explain in 10 days why a criminal case should not be filed in this regard.
In the rule, the court also asked the hospital authorities to show cause as to why it should not be directed to give compensation to the child's family.
According to the reports, a child died in the hospital on February 9 but the hospital's staff demanded money from the family for treatment without informing about the death.
A day after the incident, a mobile court of Rapid Action Battalion (Rab) in a raid detained six persons in connection with the incident and fined the hospital Tk 11 lakh.