HC stays SCC Mayor Arif's suspension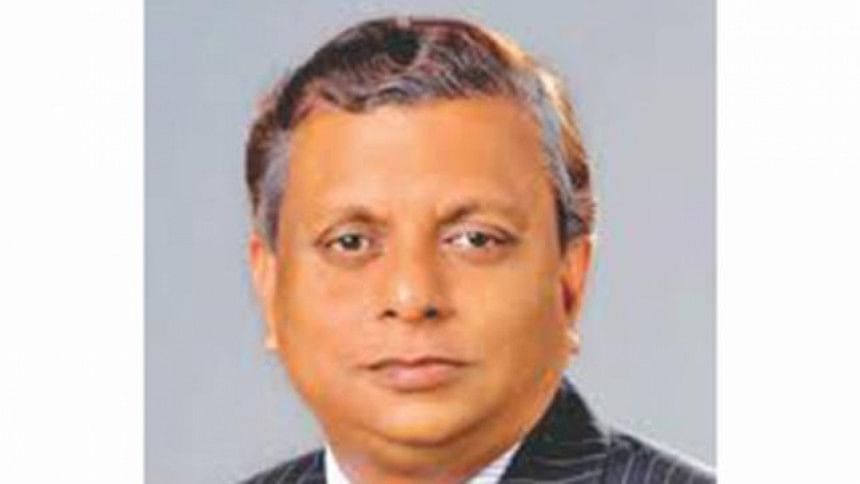 The High Court today stayed the suspension of Sylhet City Corporation Mayor Ariful Haque Chowdhury for next six months.
The court issued a rule asking the authorities concerned of the government to explain in four weeks why the suspension of Ariful should not be declared illegal.
The HC also directed the authorities not to create any obstruction for Ariful in discharging duty as the SCC mayor.
The HC bench of Justice Syed Muhammad Dastagir Husain and Justice Md Ataur Rahman Khan came up with the order and rule following a writ petition filed by Ariful on Sunday challenging the legality of his suspension.
In the petition, he prayed to the HC to stay the suspension order and to direct the government authorities not to obstruct him in discharging duties as Sylhet mayor.
Ariful's lawyer Barrister Mohammed Abdul Halim Kafi told The Daily Star that the LGRD ministry on January 7, 2015, suspended Ariful after a Sylhet court had accepted charge sheet against him in former Finance Minister SMA Kibria murder case.
Later on, Ariful got HC bail in this case, he said.