HC stays Arambagh's Tk 30 lakh fine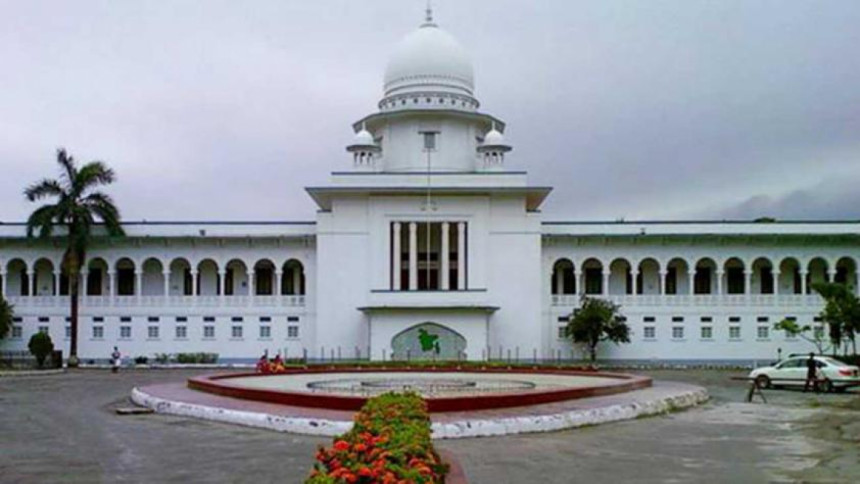 The High Court today stayed for three months a decision of Bangladesh Football Federation (BFF) that fined Arambagh Krira Sangha Tk 30 lakh over vandalism.
The court also issued a rule upon the BFF and the government authorities to explain in two weeks as to why the BFF decision should not be declared illegal.
The HC bench of Justice Zubayer Rahman Chowdhury and Justice M Khoshruzzaman came up with the order and rule after hearing a writ petition filed by Azaz Ahmed Jahangir, general secretary of the Arambagh club, challenging the BFF decision.
Petitioner's lawyer AKM Nurul Alam told The Daily Star that during a match of Arambagh Krira Sangha at Kamalapur stadium some outsiders vandalised the BFF office there on December 22.The BFF on December 31 issued a letter fining Arambagh Tk 30 lakh for the incident.
In the letter, BFF said the clubwill have to pay the fine by January 5. Otherwise, the club will be suspended for one year, the letter warned.
On December 22, a group of rowdy supporters, loyal to Arambagh Krira Sangha, vandalised the BFF House in the evening following their 2-3 defeat to Bangladesh Police AC in the league encounter at Birshrestha Shaheed Mostafa Kamal Stadium in Kamalapur.