HC questions legality of DU admission test rule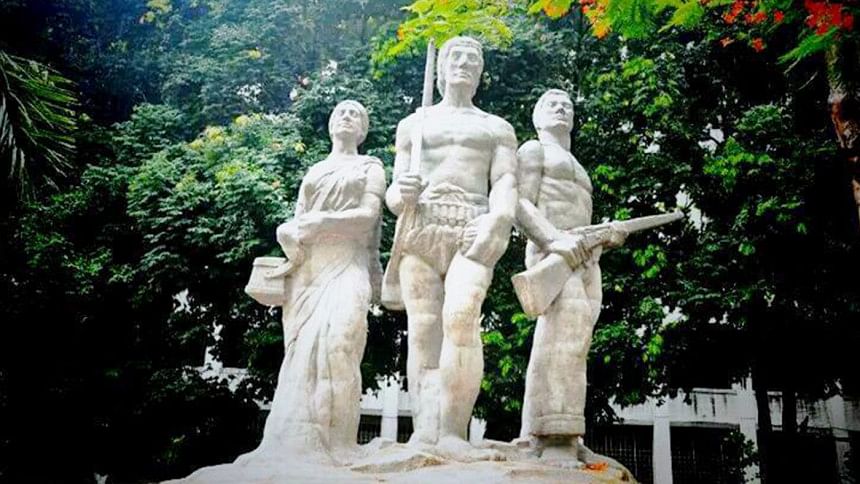 The High Court today asked the Dhaka University authorities and the government to explain in two weeks why the new rule that bars candidates a second try at DU's entrance tests should not be declared illegal.
In the rule, the court asked the authorities to show cause as to why they should not be directed to take a fresh decision cancelling the earlier one so that the admission seekers can sit for the admission test for second time.
The High Court Bench of Justice Farah Mahbub and Justice Kazi Md Ejarul Haque Akondo came up with the rule in response to a writ petition filed by guardians of 26 admission seekers.
The guardians submitted the petition on March 12 saying that all the public universities have been allowing the first year admission seekers to sit for the admission test twice.
But the DU authorities suddenly took a decision on October 15 last year prohibiting the admission seekers to reappear in the admission test which is a violation of the fundamental principle of equal opportunity for education, the petition said.
Articles 15, 17 and 19 of the constitution have ensured equal opportunity of education for all, the petition added.
They sought HC's order asking the authorities to cancel the newly introduced rule and allow the students to reappear in the admission test.