HC questions icddr,b top official's holding office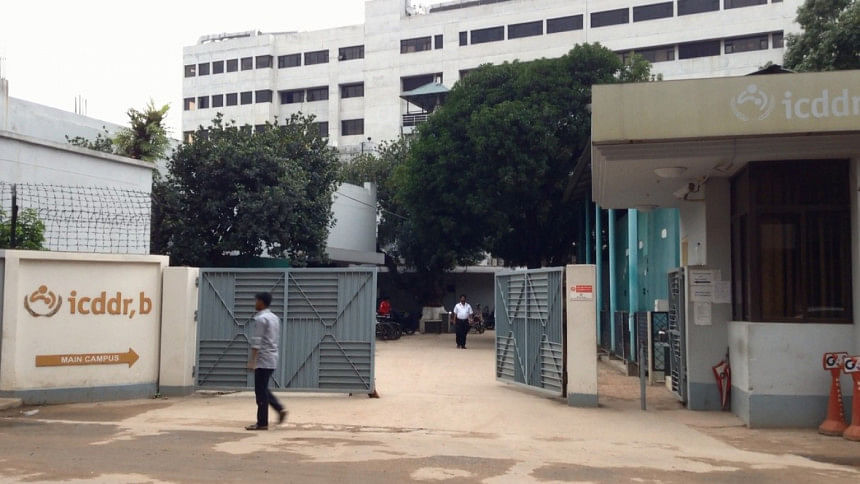 The High Court today issued a rule asking the authorities of the International Centre for Diarrhoeal Disease Research, Bangladesh (icddr,b) to explain under what authorities the human resource director has been holding her office.
The HC bench of Justice Moyeenul Islam Chowdhury and Justice Md Ashraful Kamal issued the rule after hearing a writ petition filed by two doctors of the hospital challenging the legality of Christin Denhi's appointment.
Christin Denhi has been holding the office as the human resource director since August 28, 2014 at the age of 59 years. But according to the icddr,b rule, the age limit of her post is between 18 and 58 years, M Monjur Alam, lawyer for the petitioners, told The Daily Star.
She was appointed last year at the age of 59 without approval of the icddr,b director. So, her appointment is the violation of the hospital's rule, the lawyer said.