HC orders Udayan school to probe torture on student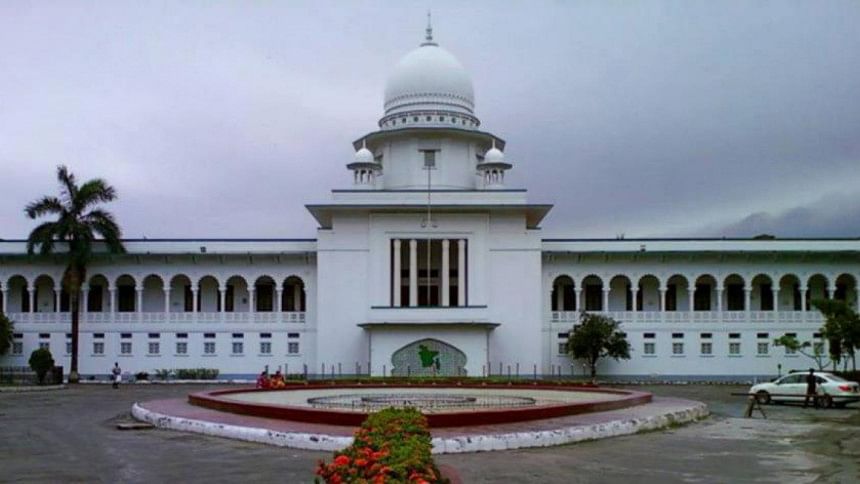 The High Court today directed the principal of Udayan Higher Secondary School in Dhaka to probe allegation of torture on a class VIII student by a teacher.
Issuing a suo moto rule, the court also asked the principal to submit an enquiry report into the incident before it in a month.
According to a report published on April 19 by Bangla daily Prothom Alo, Jamshedul Alam, a teacher of the school, brought Jamiul Islam Nadim from a class room and beat him seriously. Nadim fell sick after the beating.
Following the report, the HC bench of Justice Salma Masud Chowdhury and Justice Md Salim issued the rule asking the authorities to explain in four weeks why appropriate legal action will not be taken against the teacher for the torture.
Education secretary, director general of the directorate of primary and higher secondary education, chairman of Dhaka Education Board, deputy commissioner of Dhaka, principal of Udayan school and the managing director of its governing body have been made respondents to the rule.
Supreme Court lawyer Ruhul Quddus Kajal and Abu Khaled Al Mamun placed the report before the HC bench for necessary order.