Cricket match clash takes life of SSC GPA-5 scorer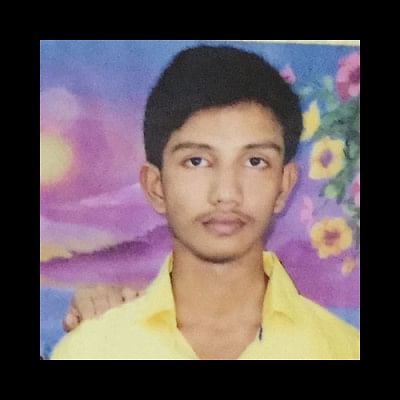 A GPA-5 scorer was killed today in a clash centering a cricket match in Mirpur area of Dhaka, hours before the SSC results were published.
Deceased, Babul Shikdar, 17, was playing a local cricket match in front of Bashati Housing at Mirpur-1 in the morning, when a dispute broke out between the teams over the match scores, said Shahjahan Ali, a sub-inspector of Mirpur Police Station.
During the clash, one of the players from his opponent team hit Babul in the head with a cricket bat leaving him critically injured, the SI said.
Locals rushed Babul to National Institute of Neurosciences Hospital where on-duty doctor declared him dead, he added.
"Two hours into his death, we came to know that he scored GPA-5 in the SSC exam," Babul's landlord Korshed Alam told the Daily Star.
Police picked up three people for questioning in this regard.