Gas supply resumes full steam in Dhaka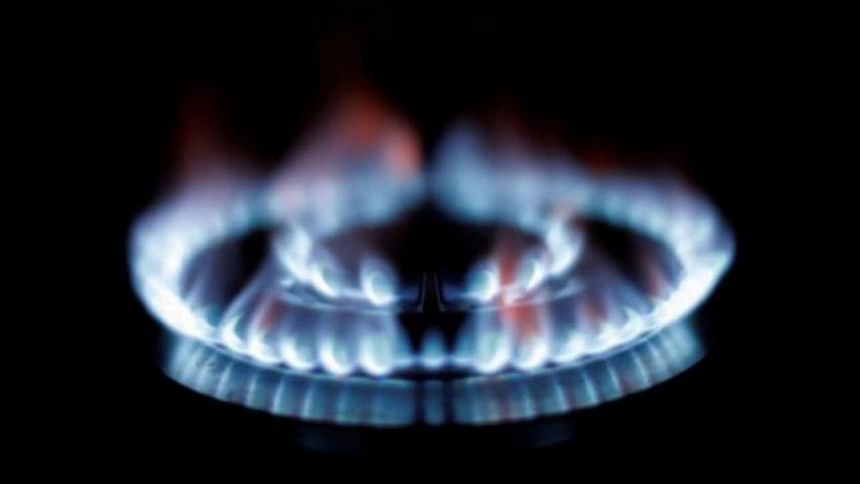 Supply gas has resumed full steam across Dhaka South and other areas after suspension through overnight due to pipeline replacement.
This morning, supply resumed from 6:00am and the pressure normalised – as shown in the auto-generated report of Titas gas distribution company.
Mostofa Kamal, managing director of Titas Gas Transmission and Distribution Company Limited (TGTDCL), told The Daily Star that some pipes and valves of the main supply were replaced during the replacement work.
"The new pipelines are functioning properly. The gas pressure is very good at the moment. Our report shows gas resumed everywhere," he said.
Supply gas was suspended through Mohammadpur, Dhanmondi, Jhigatola, Rampura, Bonosri, and Old Dhaka from 6:00pm last evening due to relocation work to facilitate the construction of the metro rail project in Dhaka.
Some other areas of the city experienced low gas pressure.
Previously, on Saturday, gas supply to tens of thousands of households, factories and other establishments in the capital and its adjoining areas came to a complete or partial halt because of a technical glitch at Ashulia gas station.
Titas MD Mostaofa Kamal says, there is no major work coming up and that the gas supply will remain usual in the coming days.