Funding militancy: Stay on accused lawyer's bail extended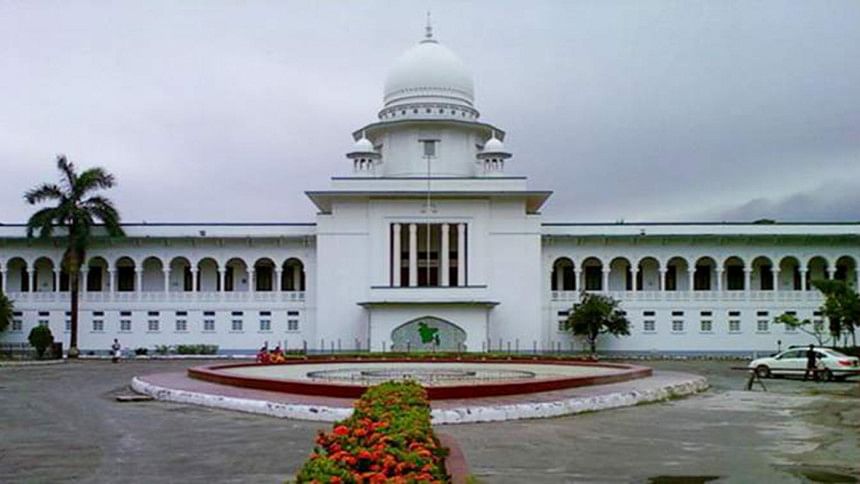 The apex court today extended the stay on bail for Supreme Court lawyer Shakila Farjana, accused of funding militancy, until March 20.
A five-member Appellate Division bench, headed by Chief Justice Surendra Kumar Sinha, passed the order moved by two government petitions.
Earlier on February 22, High Court granted bail to Shakila in two cases. On February 23, moved by a government petition, the chamber judge stayed the bail and placed it for a full bench hearing on February 29 (today).
Shakila long with two other lawyers – Hasanuzzaman Liton and Mahfuz Chowdhury Bapon – was arrested from Dhaka's Dhanmondi for alleged link to funding a Chittagong-based militancy unit.
Later, they were shown arrested in two cases which were filed on February 20 last year.