Freedom fighter killed by 'robbers' in Gazipur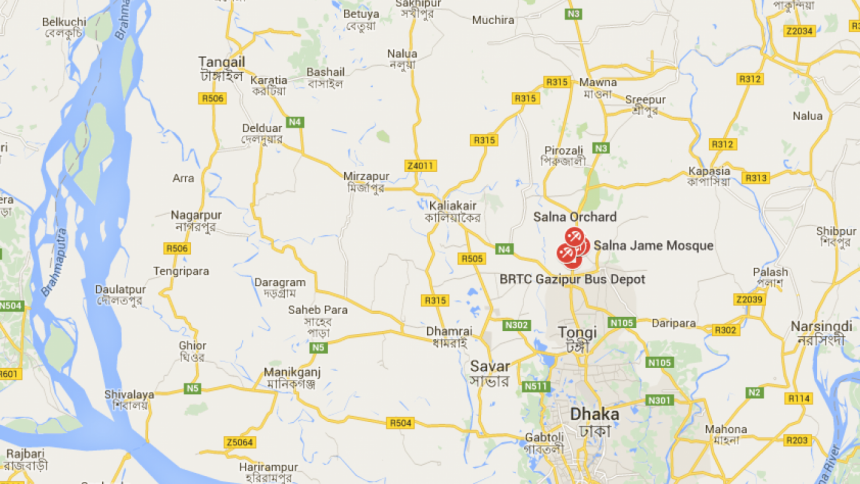 Armed robbers allegedly broken into the house of a freedom fighter and shot him dead in Gazipur city in the early hours of today.
The victim was Parshe Chandra Ghosh, 65, now a businessman at Salna bazar, our Gazipur correspondent reports quoting police and witnesses.
Three others – Naresh Chandra Ghosh, 58, his sons Bidhan Krishna Ghosh, 32, and Mrinal Chandra Ghosh, 28, -- were injured in the attack.
According to Ashutosh, cousin of the victim, a group of about 10 robbers forcefully entered Naresh and Paresh's houses, located in Salna, at around 2:00am.
They stabbed around indiscriminately and opened gunfire to loot gold jewellery, money and other valuables from the houses. Parshe was killed on spot.
Joydebpur Police Station Sub-Inspector Parimal Biswas told The Daily Star police primarily suspect that the incident is of robbery and murder. No case was filed yet.
Locals rushed the injured to Shahid Tajuddin Ahmad Medical College and Hospital.