Fire at Khilkhet kitchen market doused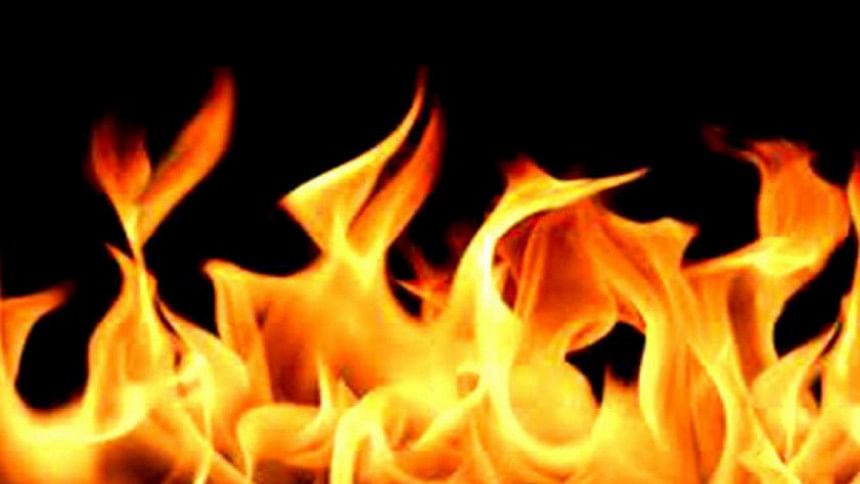 A fire that broke out at a kitchen market near Mannan Plaza in Khilkhet area of Dhaka this afternoon was doused.
The fire broke out around 4:15pm, fire service officials said.
On information, six units of firefighters rushed to the spot and brought the fire under control after 45 minutes of frantic efforts, they said.
The fire gutted six makeshift shops including five fruits shops and a biriyani store, said the officials.
The fire might have originated from the biriyani store, they said.