Female student harassment: 4 JnU students suspended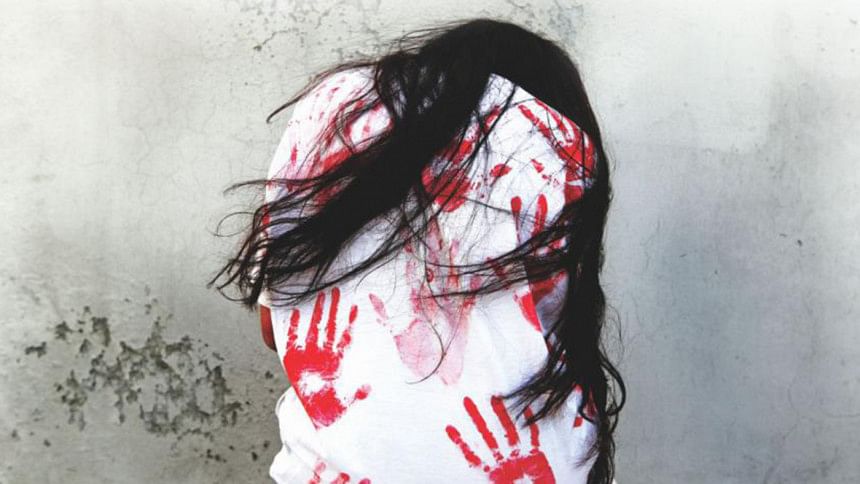 Jagannath University authorities today suspended four of its students for allegedly harassing a female student on the campus.
"The decision was made as the allegation has been primarily proven. I have heard statements from both the victim and the accused at my office. The complaint has been sent to the university's sexual abuse prevention cell for permanent expulsion of the culprits," university's Proctor Noor Mohammad told The Daily Star.
The suspended students are all fourth year students – Md Atikur Rahman, Md Abu Sufian, Sazida Parveen of management studies department and Sadia Islam of Islamic history and culture department.
The incident took place in front of the university's new academic building last morning, the victim alleged to the proctor on that day.
A month ago, a quarrel occurred between the victim and Sazida over seating on the university bus. On Monday, Sazida and her friends physically abused her over the incident, the complaint said.