Evening courts 'soon' to cut case backlog: CJ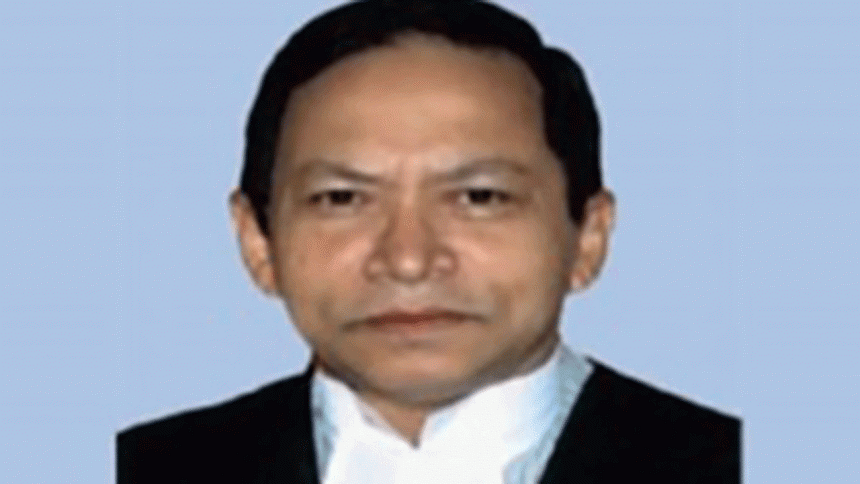 Chief Justice Surendra Kumar Sinha today said initiatives will be taken to introduce evening shift at courts in order to reduce the backlog of cases.
 "Case backlog is now a hot issue in our country, and somehow, we feel uncomfortable when this issue is raised in any discussion," he said at a programme in Dhaka.
He said a quick measure can be taken in this regard if the lawyers and government have a prompt response to the issue.
The chief justice highlighted shortage of judges in the judiciary, lack of infrastructure and barriers created by concerned quarters as main reasons for the case backlog.
"Against sixteen crore people, 1,600 judges is too meager and inadequate. Until and unless the current strength of the judges is not increased at least, no dramatic change can be expected", he said.
The chief justice was speaking at the inaugural of a workshop on "Strengthening Judicial Performance Evaluation and Establishing Criteria for Measuring Success" at Brac Centre in Savar.  The Supreme Court organised the workshop in association with USAID.