Advance private bus ticket sale from Aug 18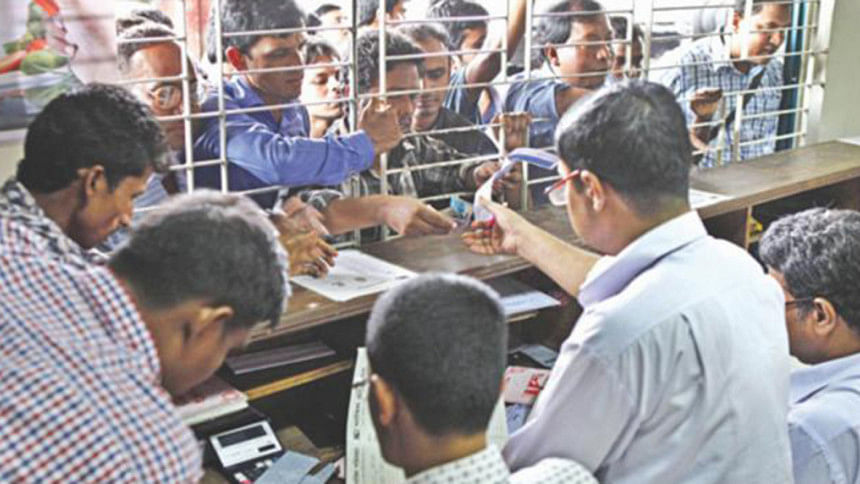 With Eid-ul-Azha little over three weeks away, private bus operators will start selling advance tickets from August 18 to ensure hassle-free journey for the holidaymakers.
The decision was taken at a meeting of bus owners and managers held on Friday, Md Salauddin, a member of Bangladesh Bus-Truck Owners' Association, told The Daily Star.
Every year, tens of thousands of people leave the capital, Dhaka, to celebrate Eid with near and dear ones at their village homes. But their journey turns bitter largely due to traffic jam, overcharging of tickets and delays in bus and train schedule.