DU BCL men 'beat' up journo over trifling matter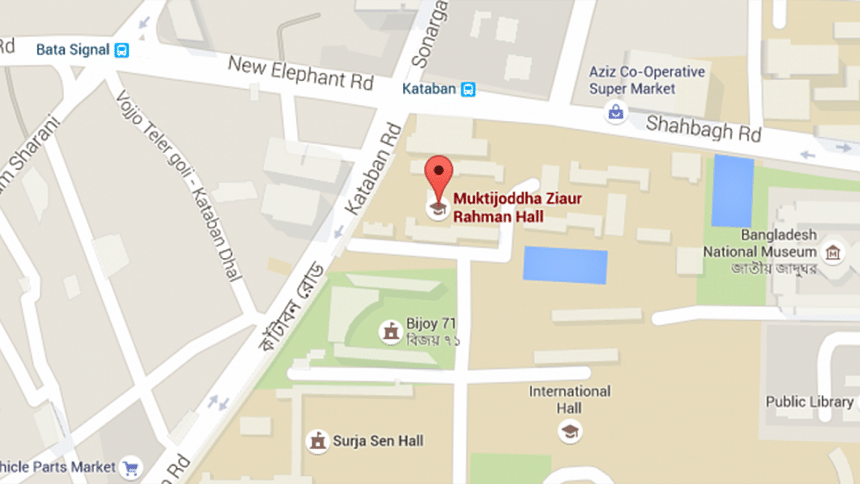 A group of Bangladesh Chhatra League (BCL) men today allegedly beat up a journalist on Dhaka University (DU) campus over a trifling matter.
The injured journalist HM Imran Hossain, is DU correspondent of online news portal thereport24.com, and a third year student of Mass Communication and Journalism Department.
Later, the victim was taken to DU medical centre for primary treatment.
According to the witnesses, some five to seven BCL activists of Ziaur Rahamn Hall unit, led by its acting general secretary Bani Amin, allegedly beat Imran up when he requested Amin to give him a salt pot while having lunch together at the hall canteen.
"They slapped, punched and kicked me brutally over this trifling matter despite knowing my identity," Imran alleged.
When asked, BCL leader Yamin brushed aside the allegation, saying, "I did not beat anyone, but requested Imran to leave the canteen because of his rough behaviour."