DU teacher sues colleague under section 57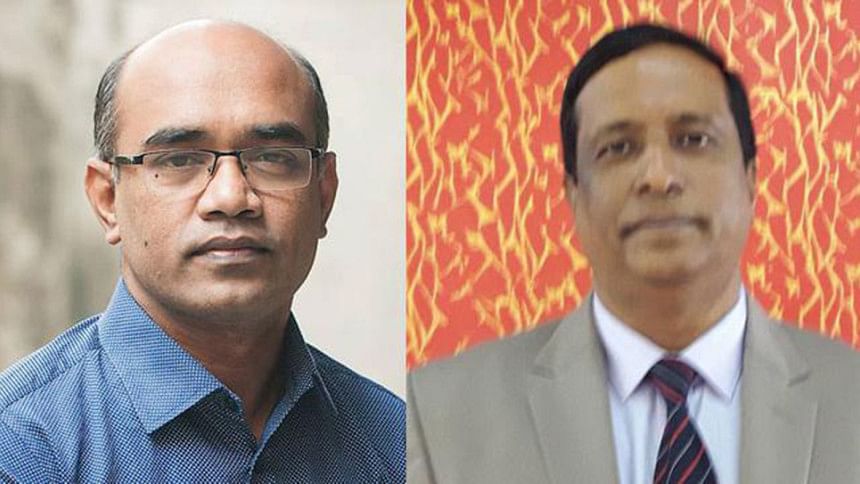 A Dhaka University teacher filed a case against one of his colleagues under Section 57 of Information and Communication Technology (ICT) Act this evening over a Facebook post.
Professor Abul Mansur Ahmed of Mass Communication and Journalism department lodged the case with Shahbagh Police Station against Associate Professor Dr Fahmidul Huq of the same department, our DU correspondent reports quoting police.
According to the case statement, Fahmidul, through a closed group Facebook post, blamed Mansur for delay in result publishing of masters course-2016. 
The plaintiff said, "One of my students informed me about the Facebook post."
Shahbagh Police Station Officer-in-Charge Abul Hossain said, "We will take further steps as per the ICT Act."