Dhaka South mayor pledges extensive road repair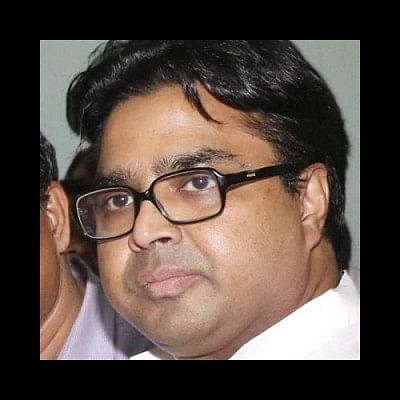 Dhaka South Mayor Sayeed Khokon today pledged extensive road repair work through his city and asked citizens to knock his office in this regard.
Around 275 to 300 roads under will be repaired soon, Mayor Sayeed Khokon said today. He however was not specific on the schedule.
Inaugurating a programme under 'Clean Dhaka 2016' drive at central Shaheed Minar in Dhaka, he urged the city dwellers to inform the DSCC authorities about their nearby damaged roads.
He also reiterated his promise to set up 15,000 dust bins at different points of the city in phases.