Gas supply off for 10hrs in Mirpur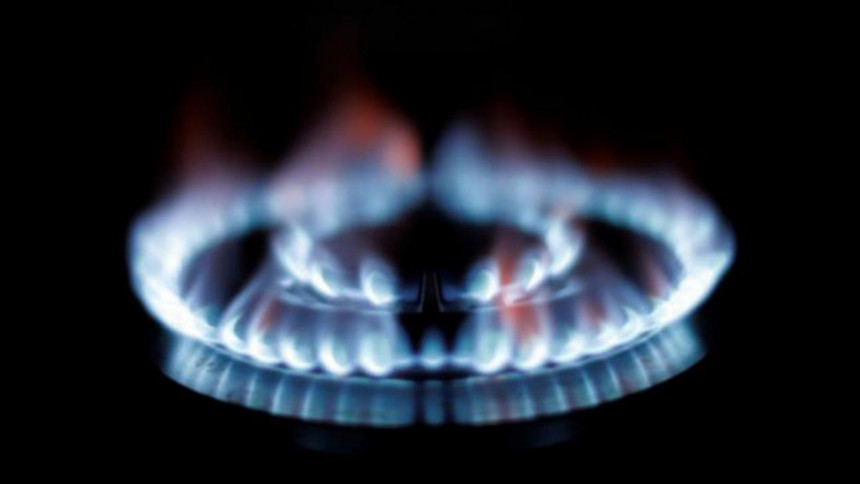 Gas supply will remain suspended Monday for 10 hours in the city's Mirpur and adjoining areas due to relocation of gas pipelines to facilitate construction of Mass Rapid Transit Development under the Dhaka Metro Rail Project.
According to a press release of the Titas Gas Transmission and Distribution Company Ltd, the gas supply will be cut off to the east and west sides of Mirpur-12 to Chiriakhana (Zoo) Road from 10:00 am to 8:00 pm.
The affected localities will include Mirpur - 1, 2, 6, 7, 10, 11 and 12, Eastern Housing, Rupnagar, Arambagh, Alubdi, Mirpur Cantonment and also adjacent areas.
The supply will disrupt all kinds of consumers including household, commercial, industrial and CNG refueling stations in these areas.
Residents of Mirpur have grown accustomed to such day-long shutdowns over the last one and half years. The pipeline replacement work has been necessitated by the start of construction as part of the Metro Rail Project.